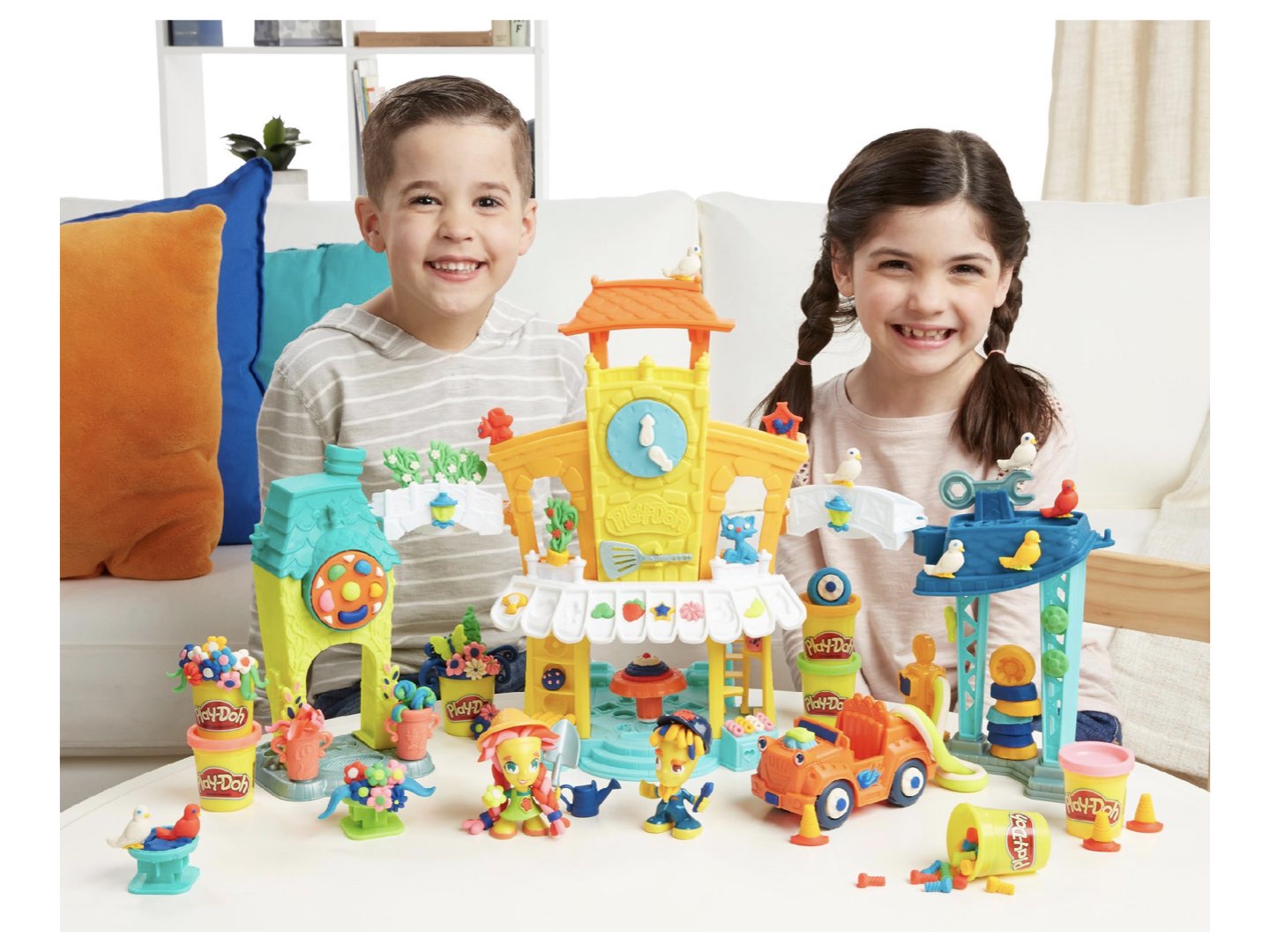 Characters were compatible with vehicles, vehicles complimented features in buildings, and buildings could be daisy-chained together as one environment piece. It's Fibonaccian!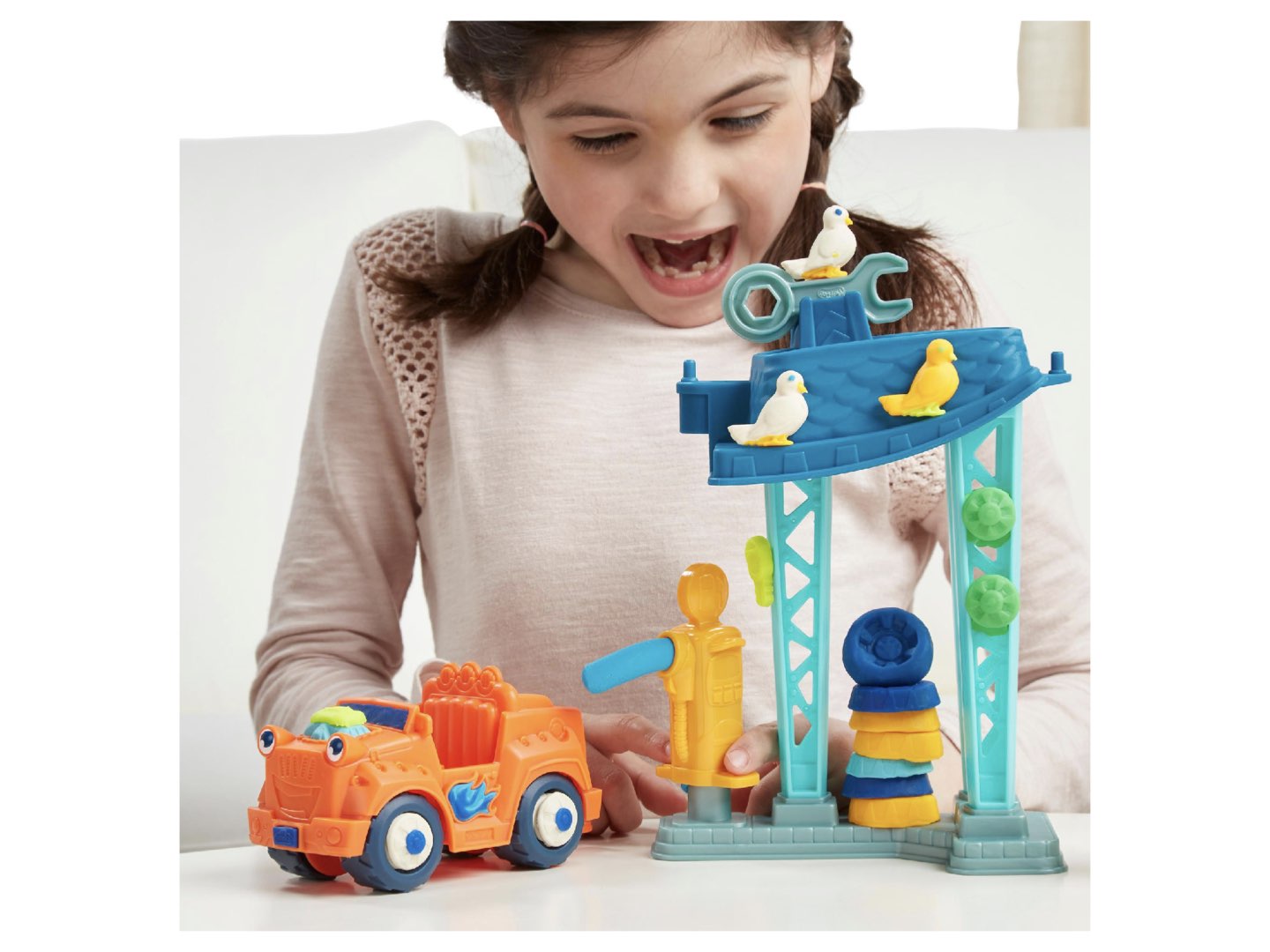 One enjoyable feature is how small details reveal themselves over time. Like the pie-maker here.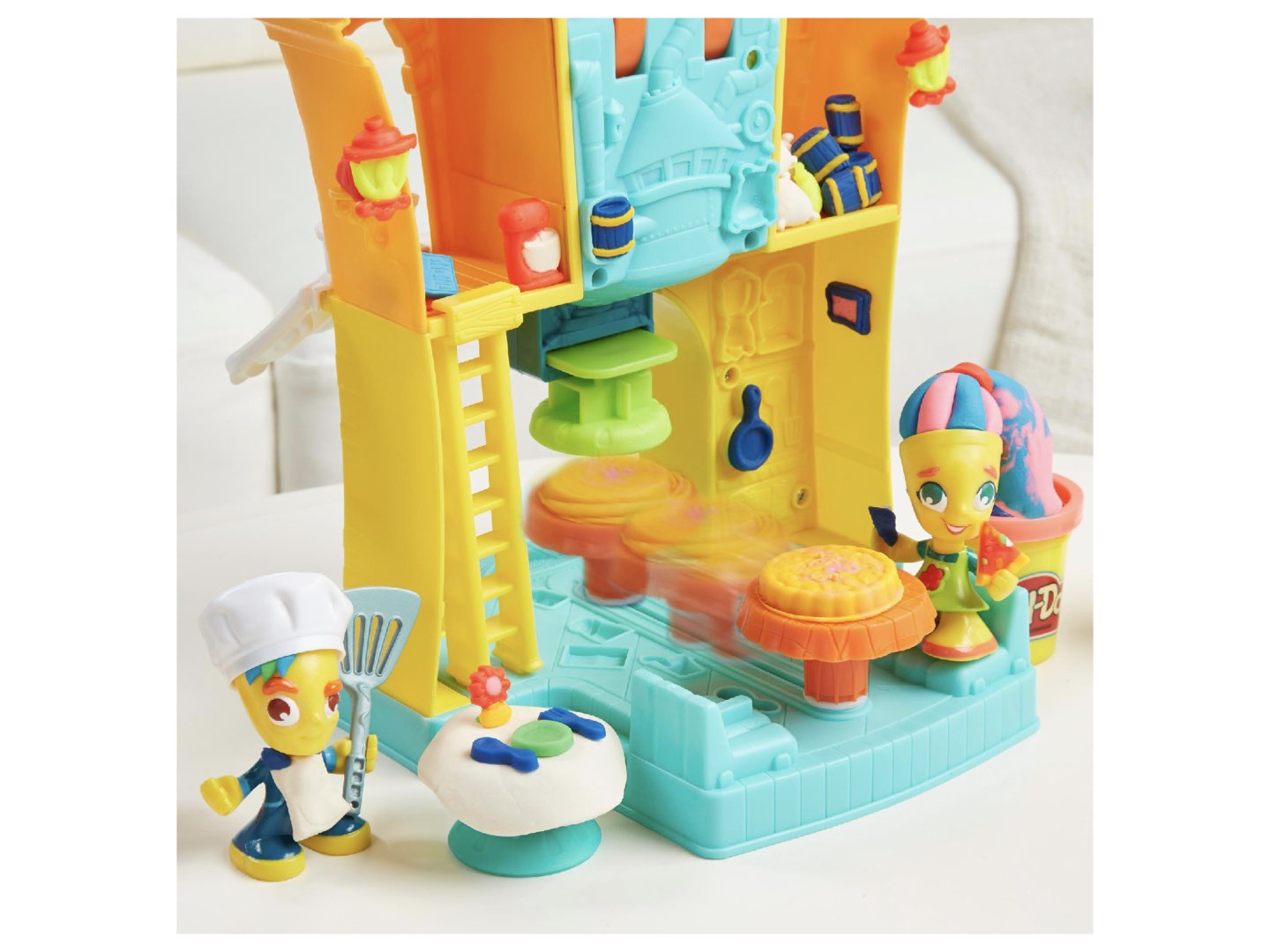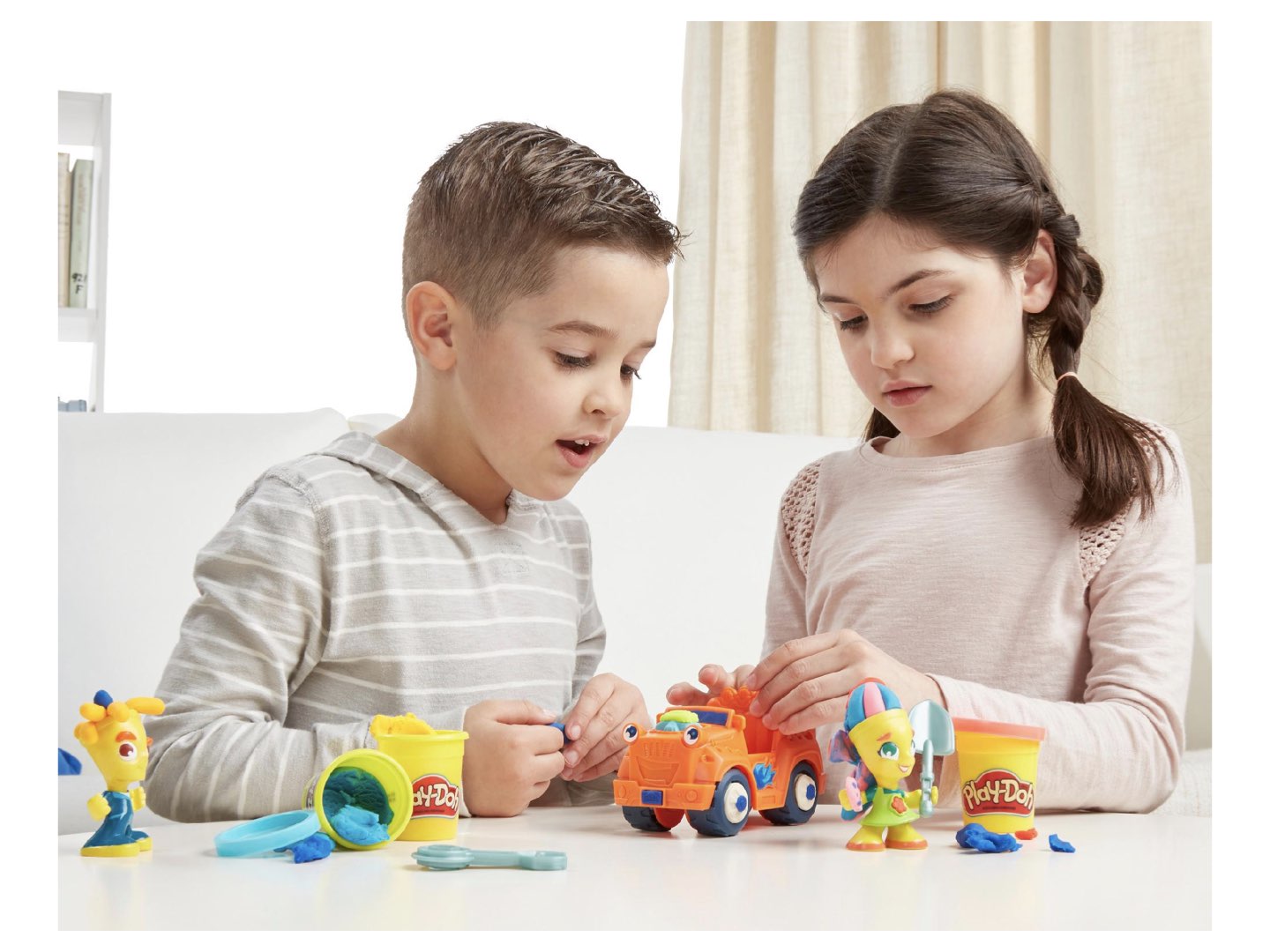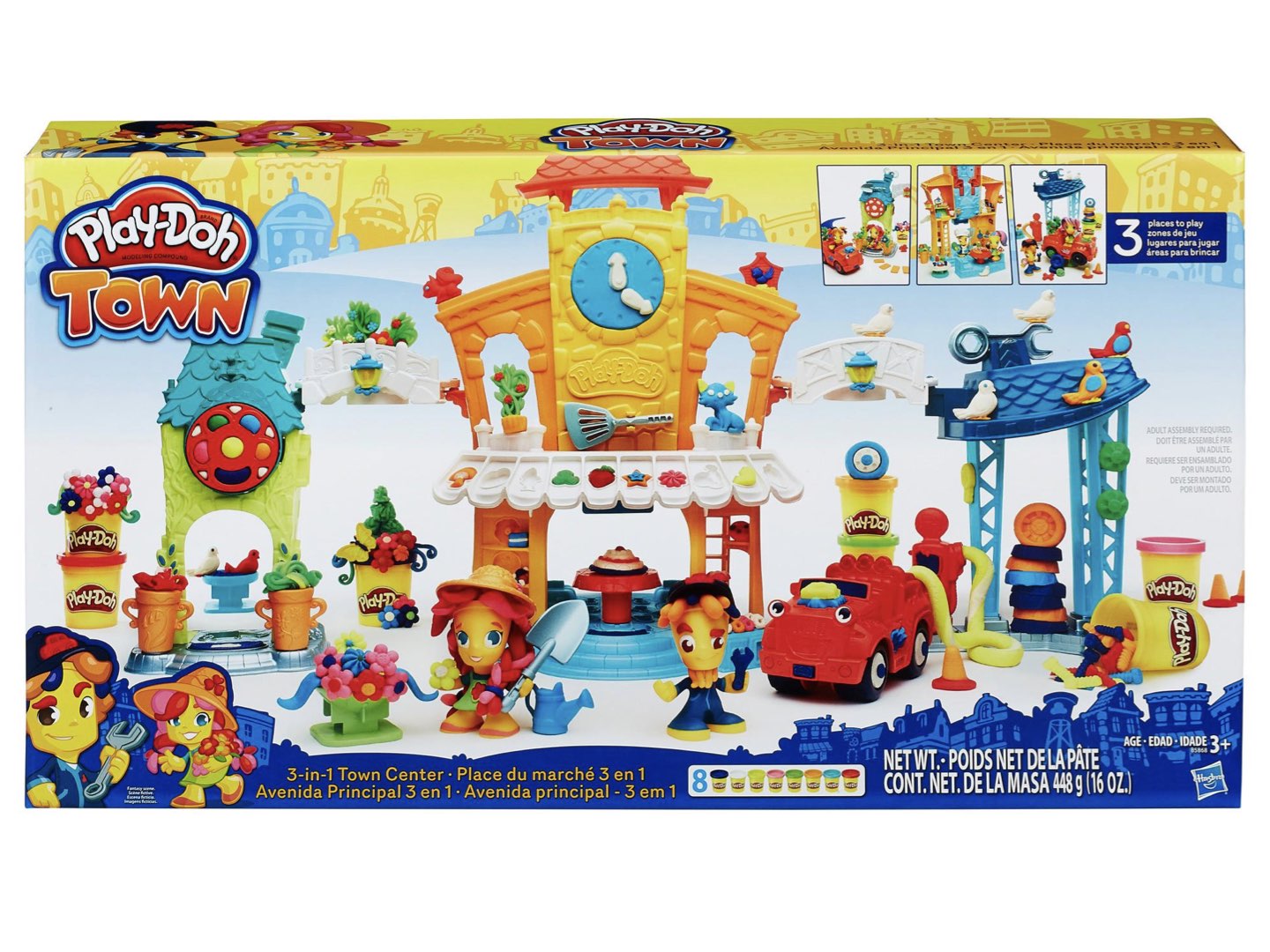 So much passion and hard work was put into this from everyone on the team. Happy to see it all together at once.