Any story or world starts from simple sketches and tiny, sculpted seeds of thought.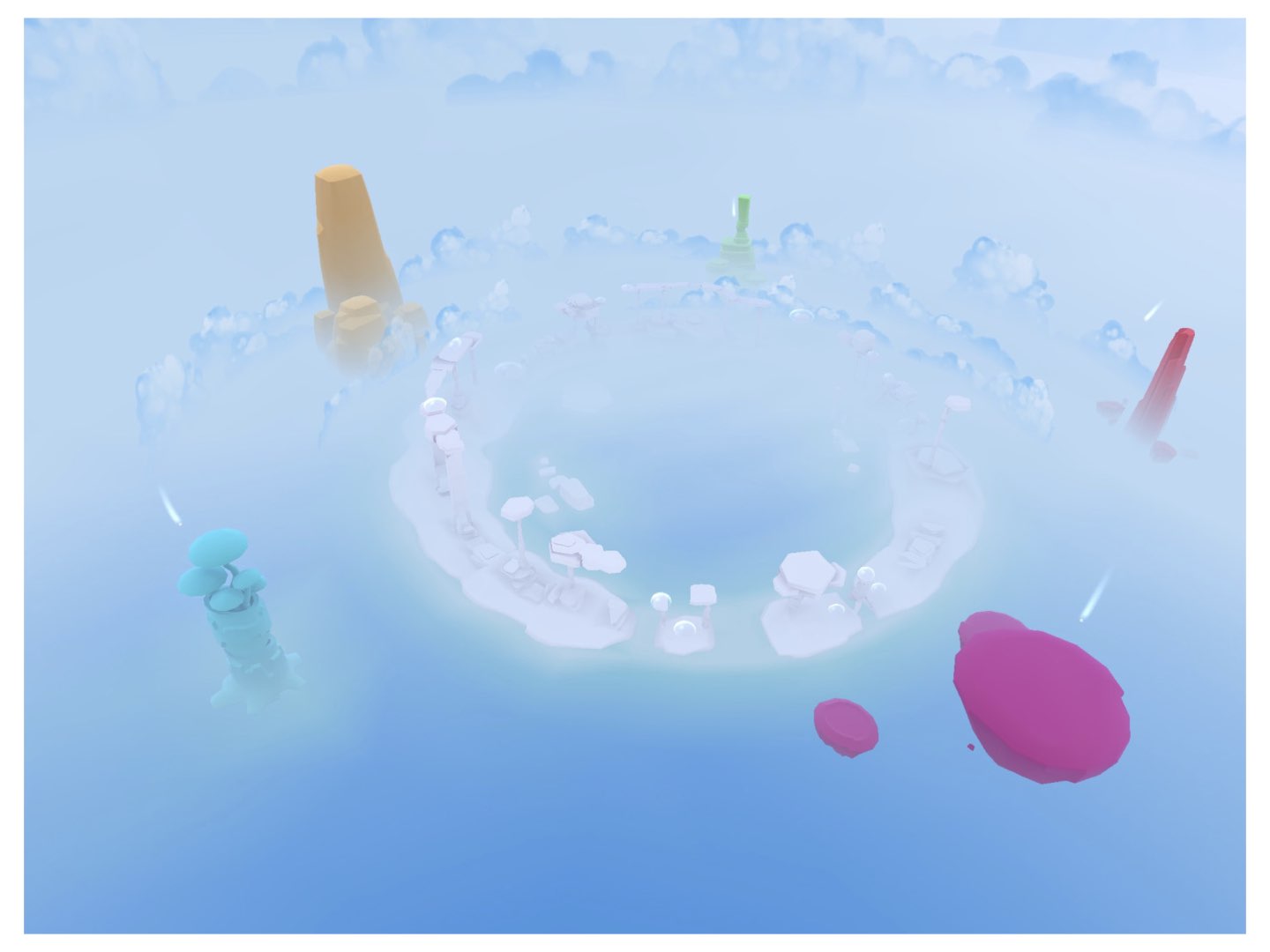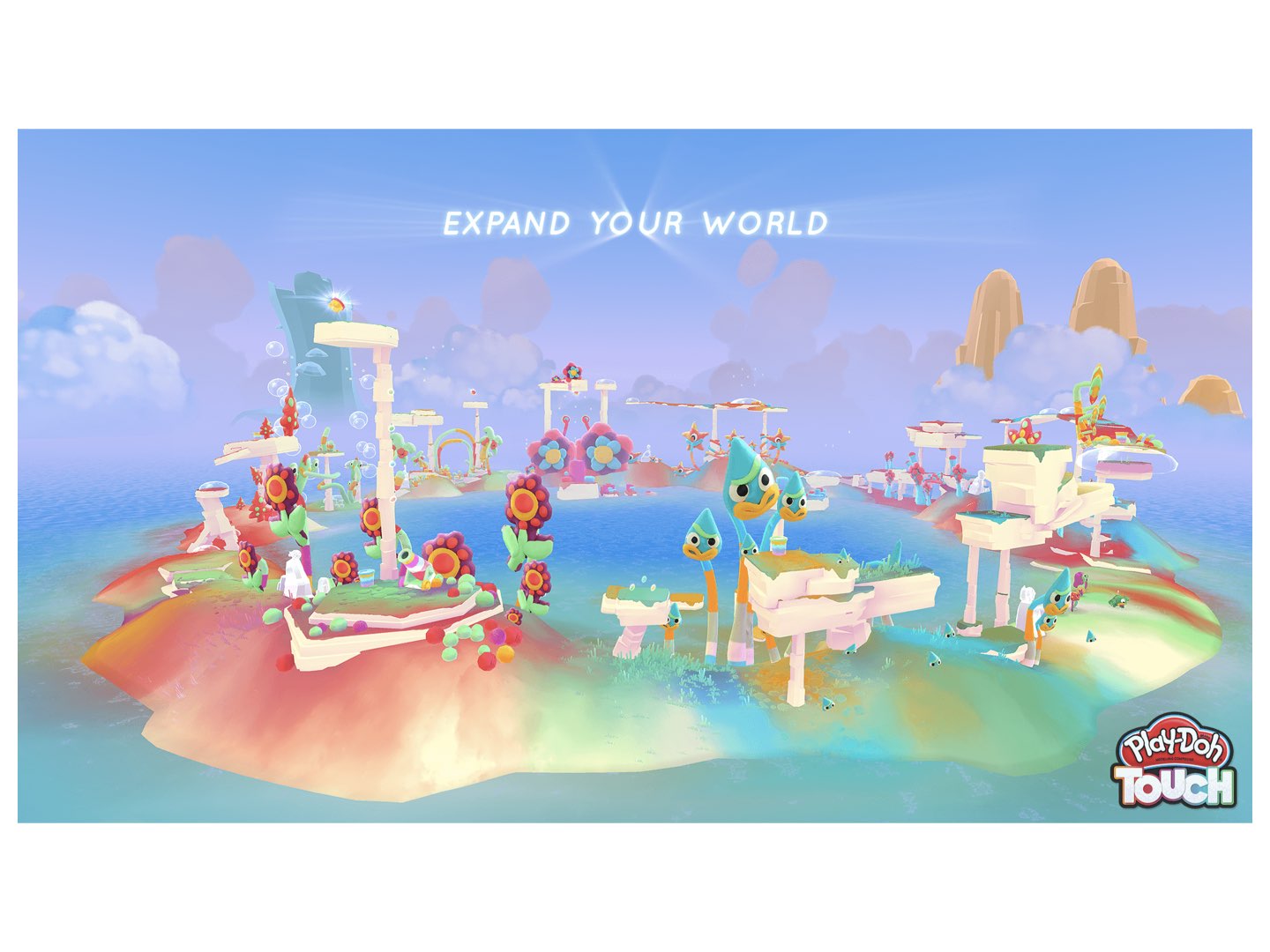 The circular piece is the portal, which transports your Play-Doh creation instantly to a domain of surprise and delight.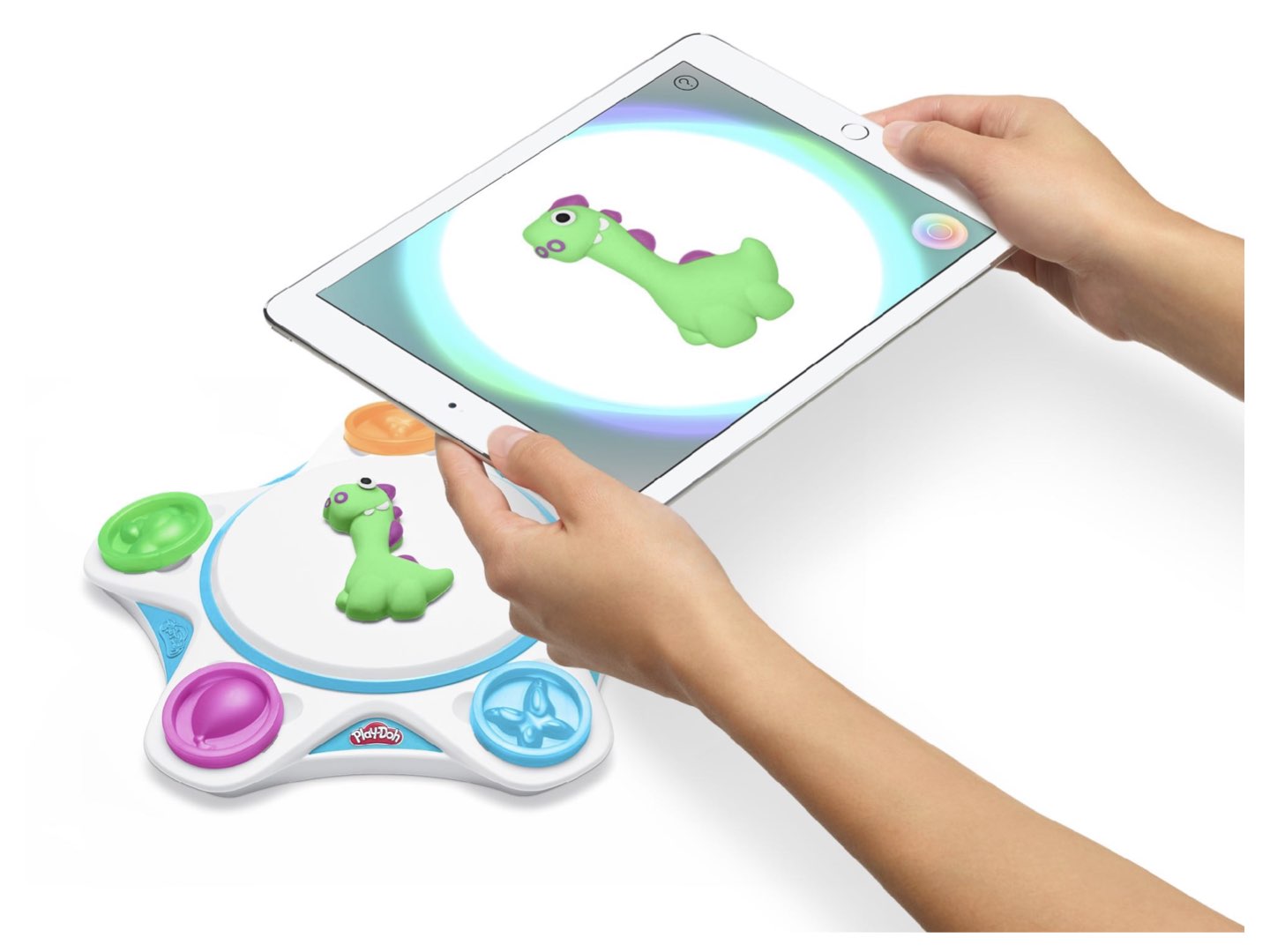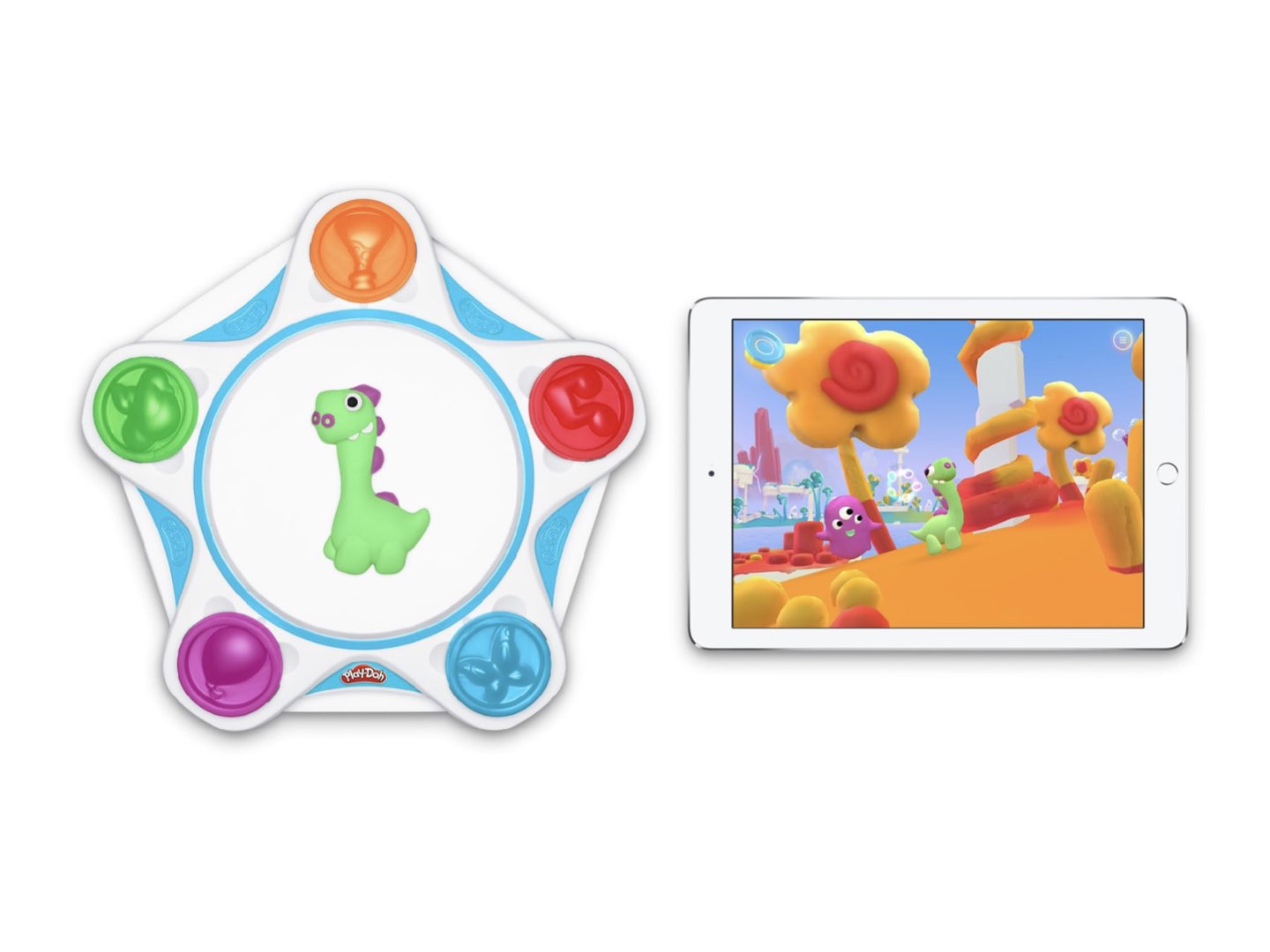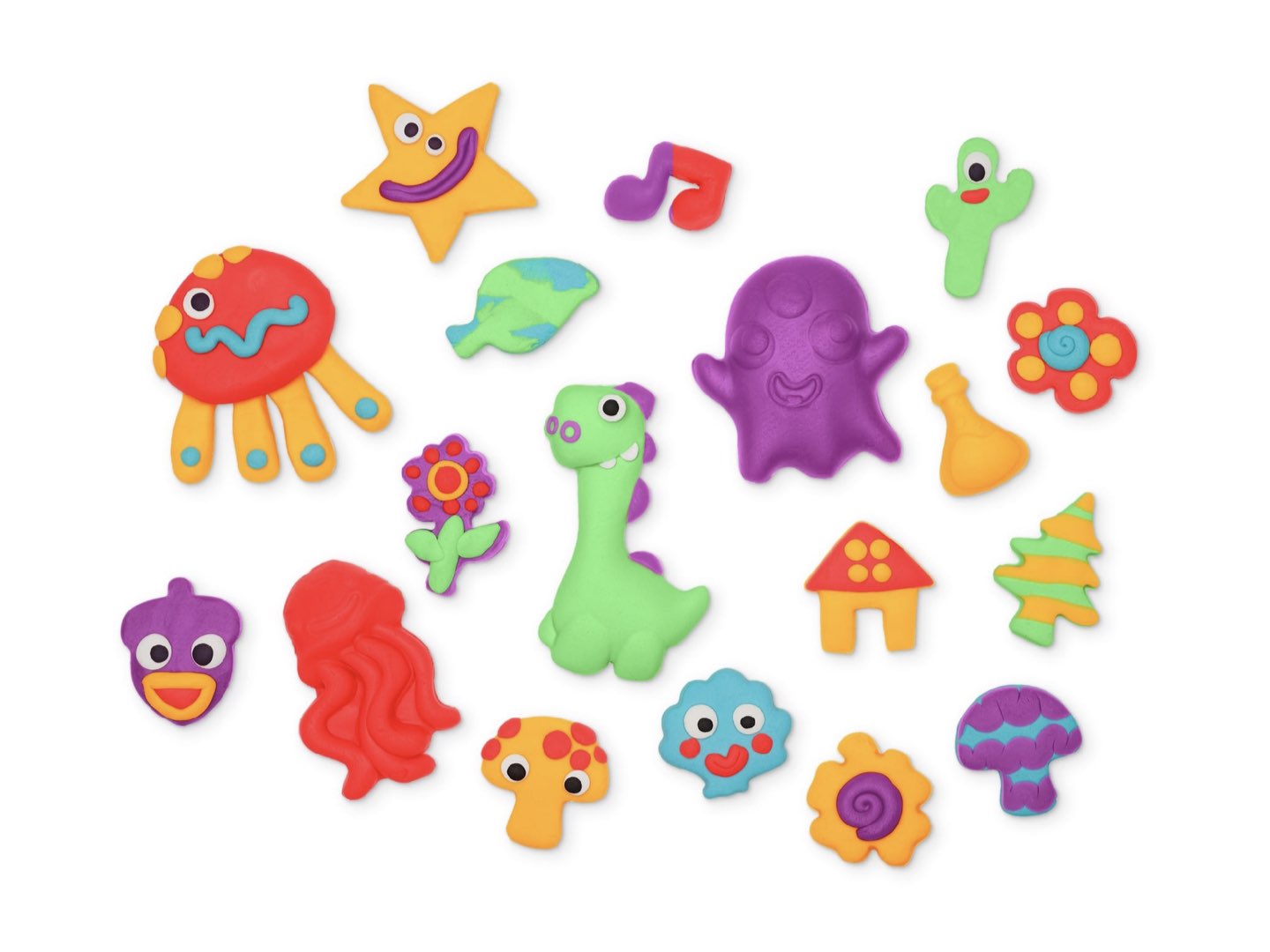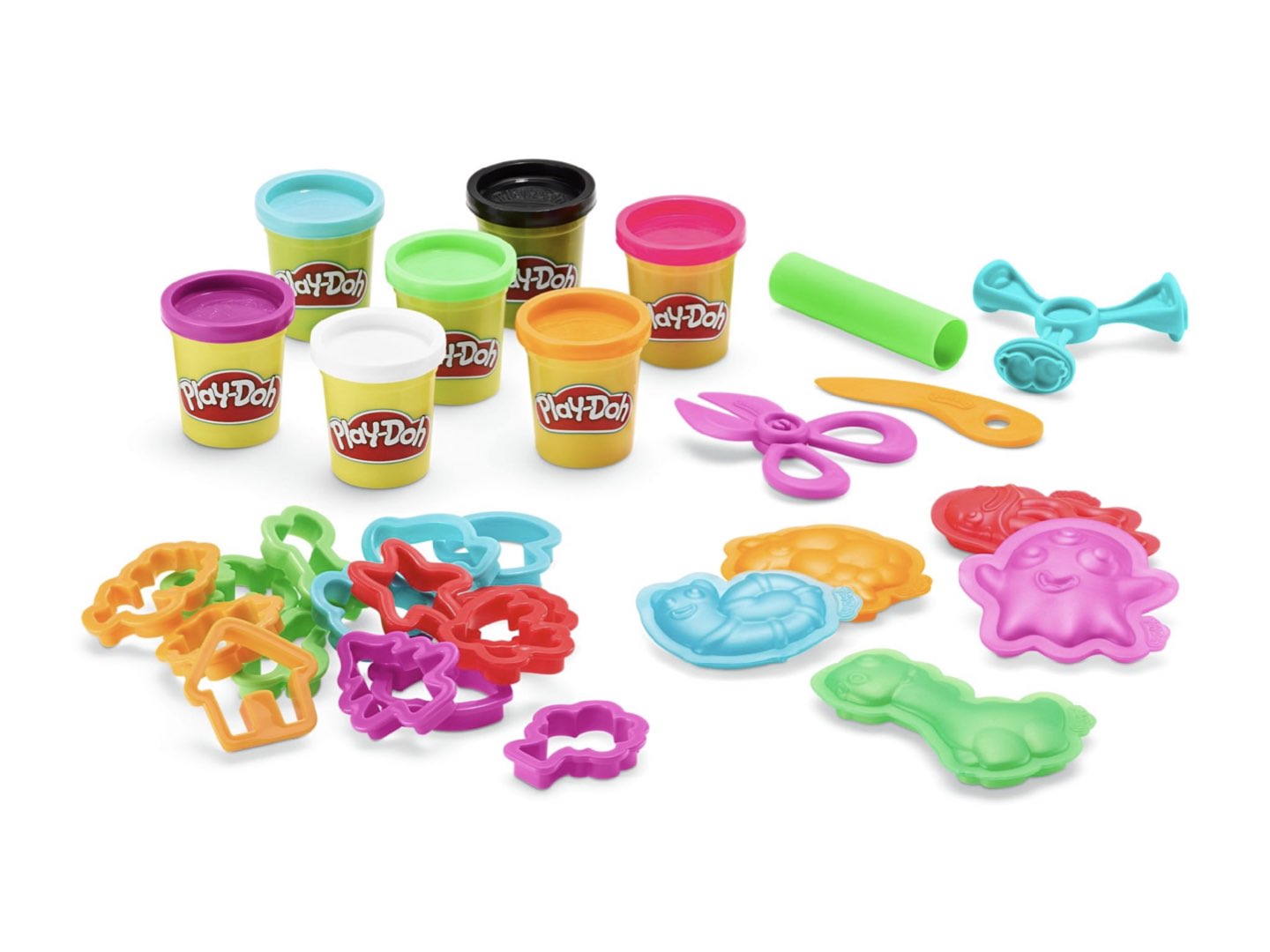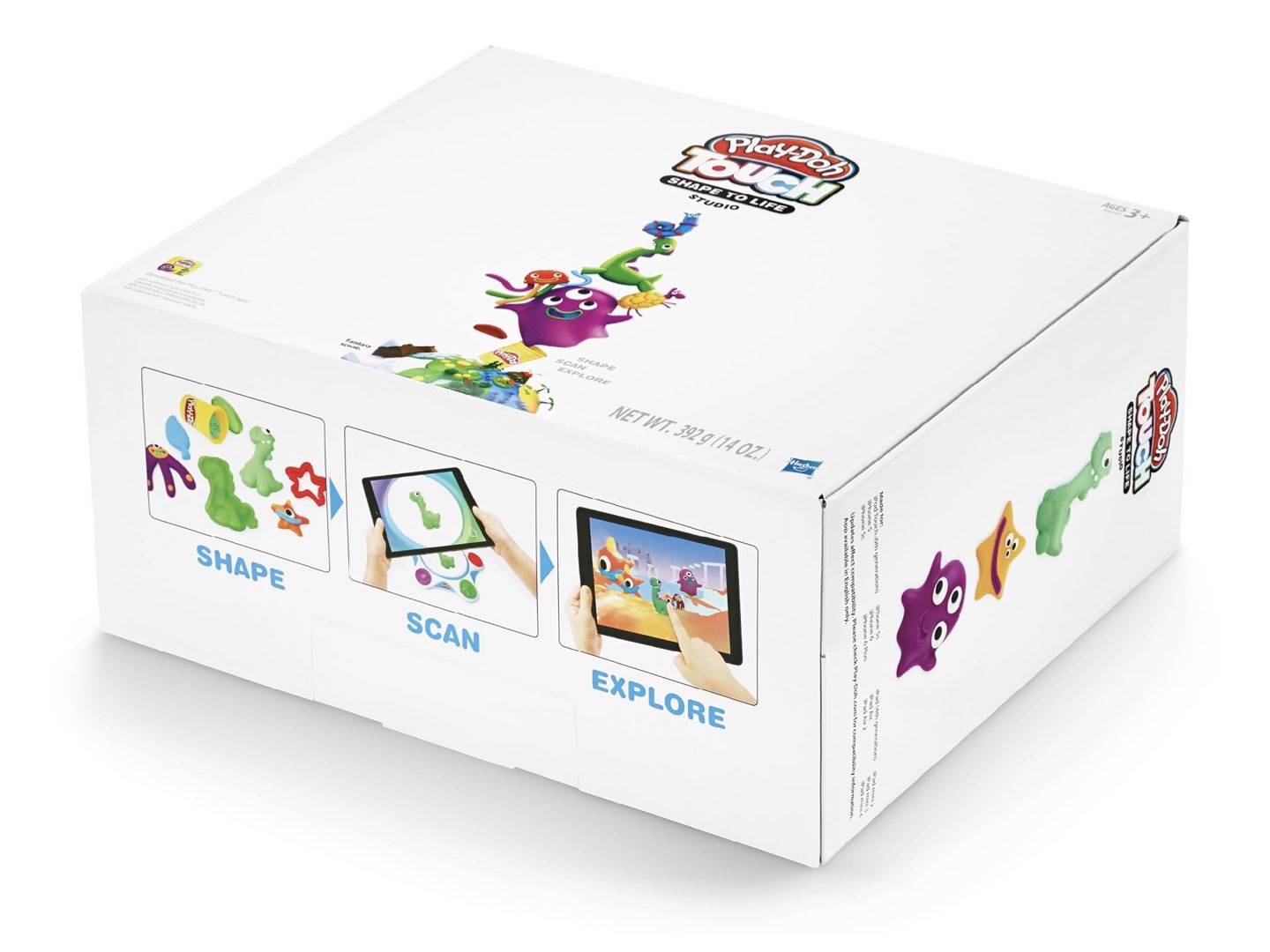 It opens like drawers of the mind. Oooooooo…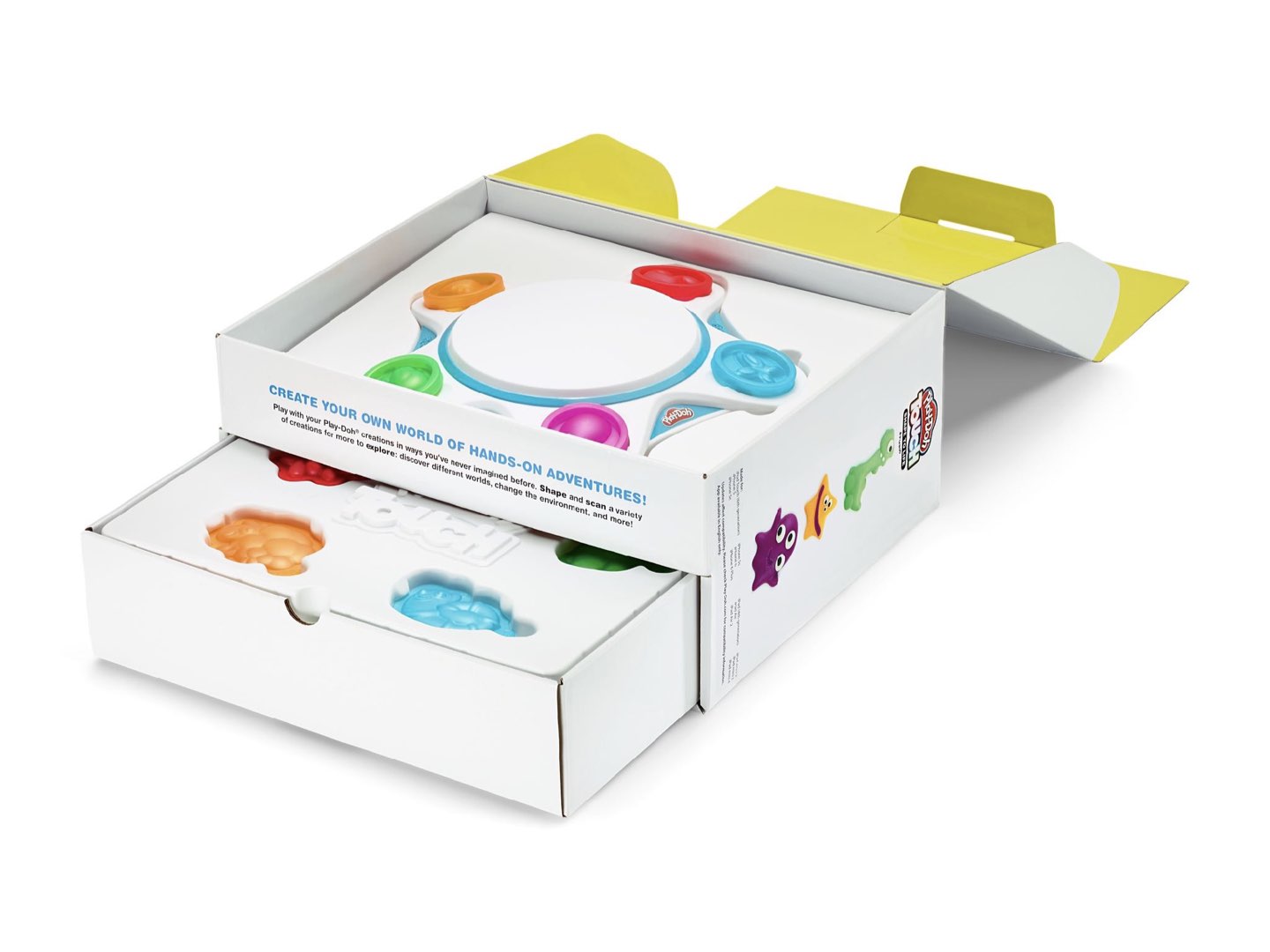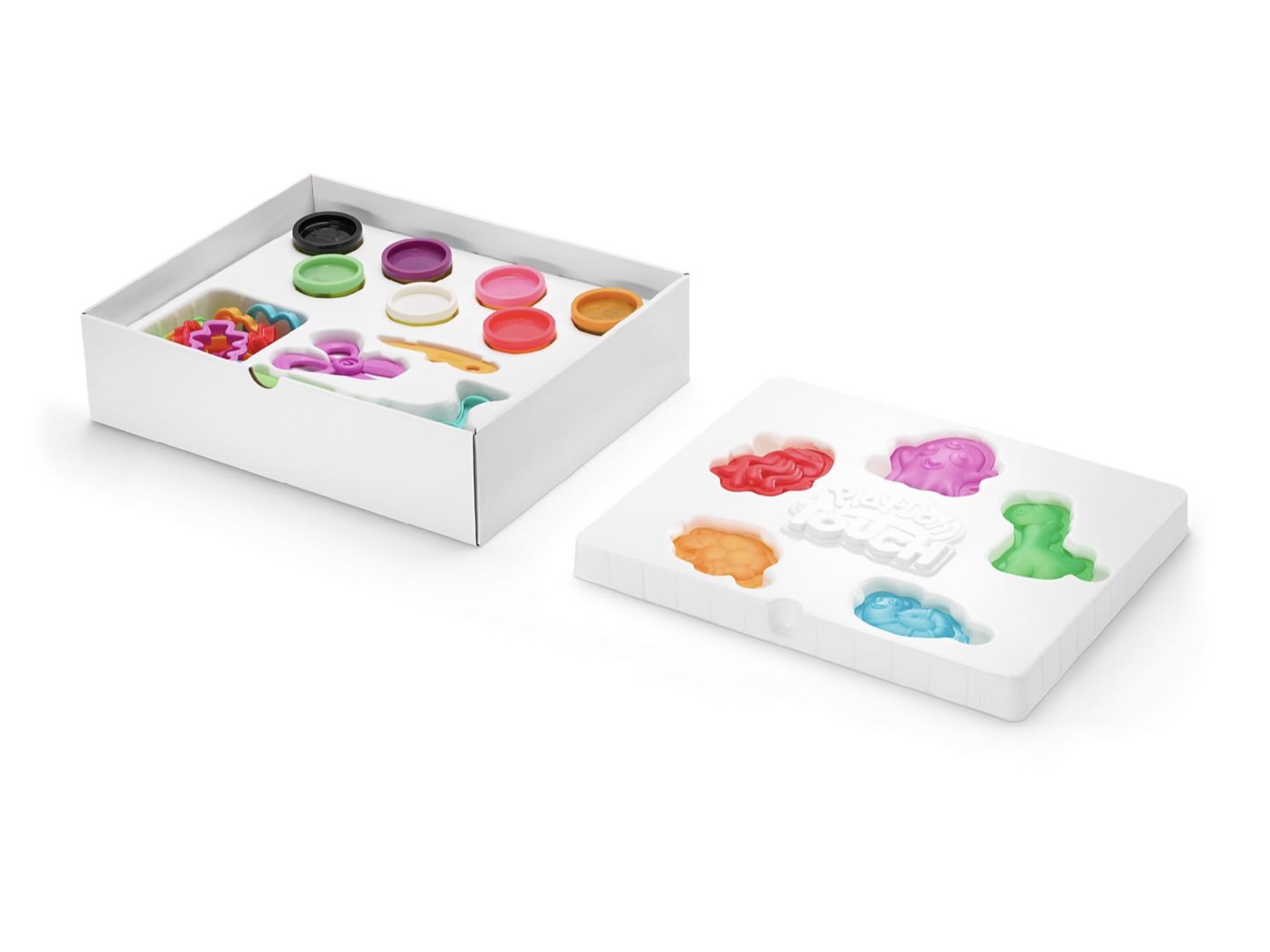 To mark the occasion, the creative team made a trip to the Flagship Apple Store on 5th Avenue to buy it off the shelf.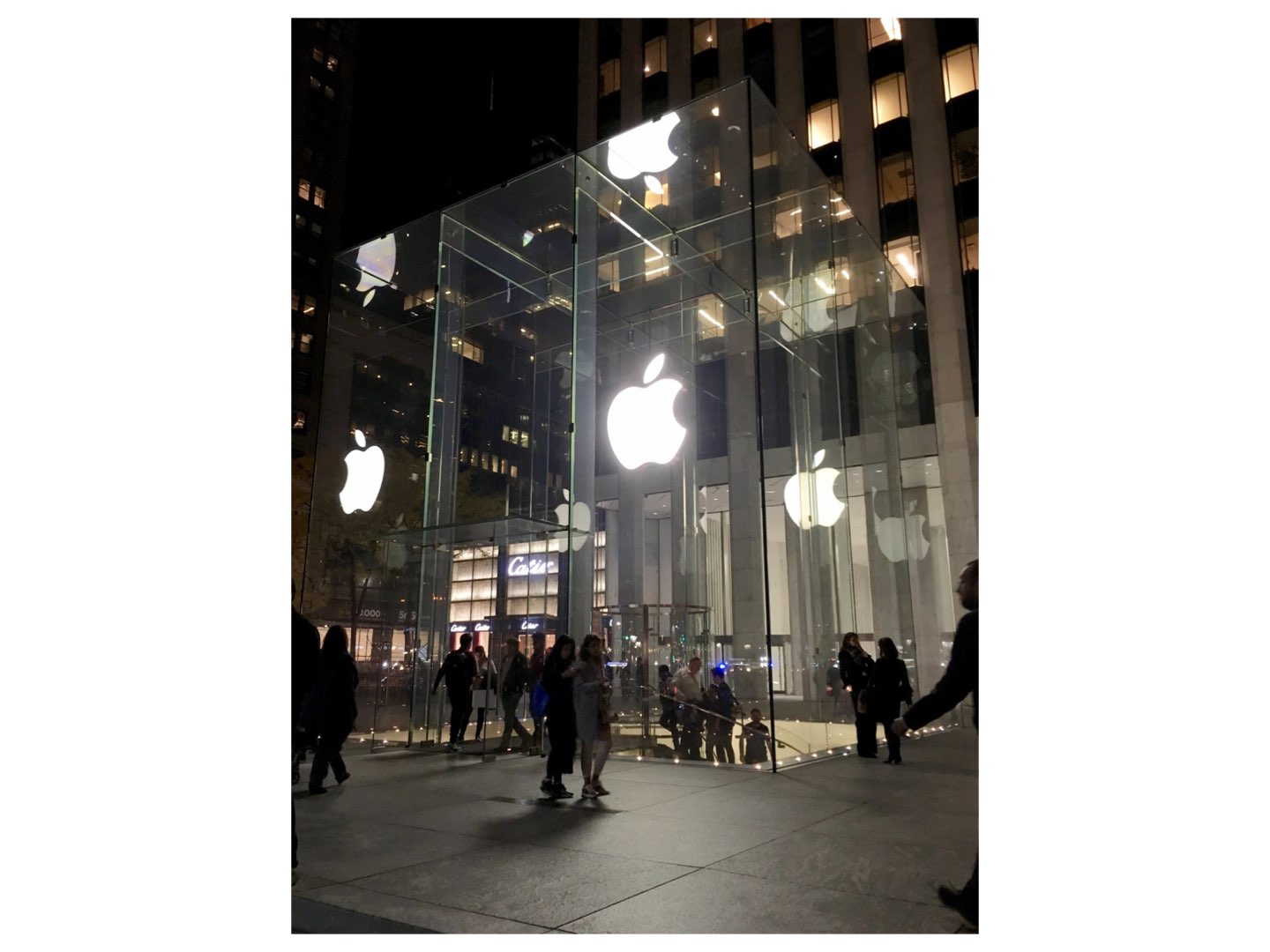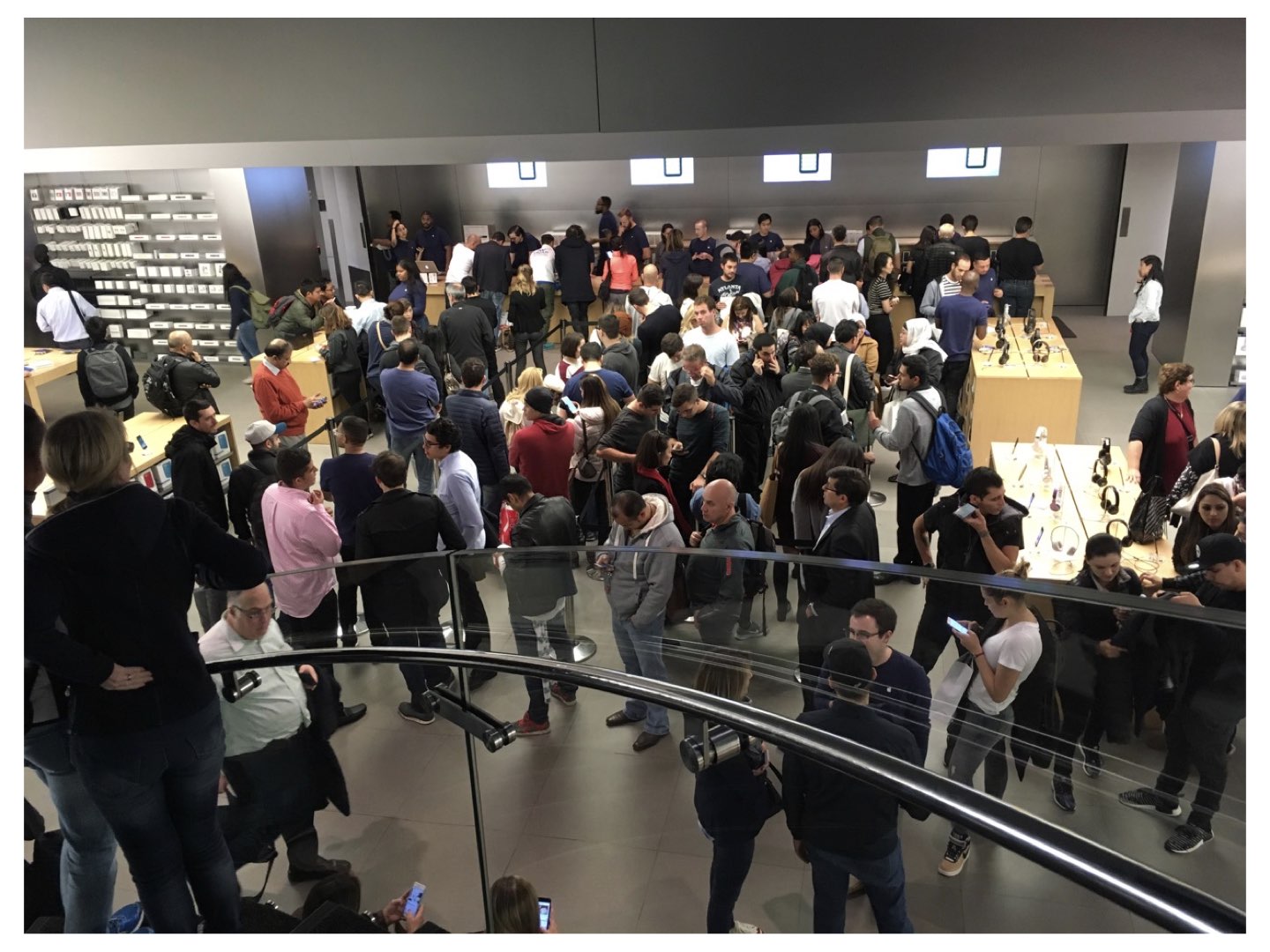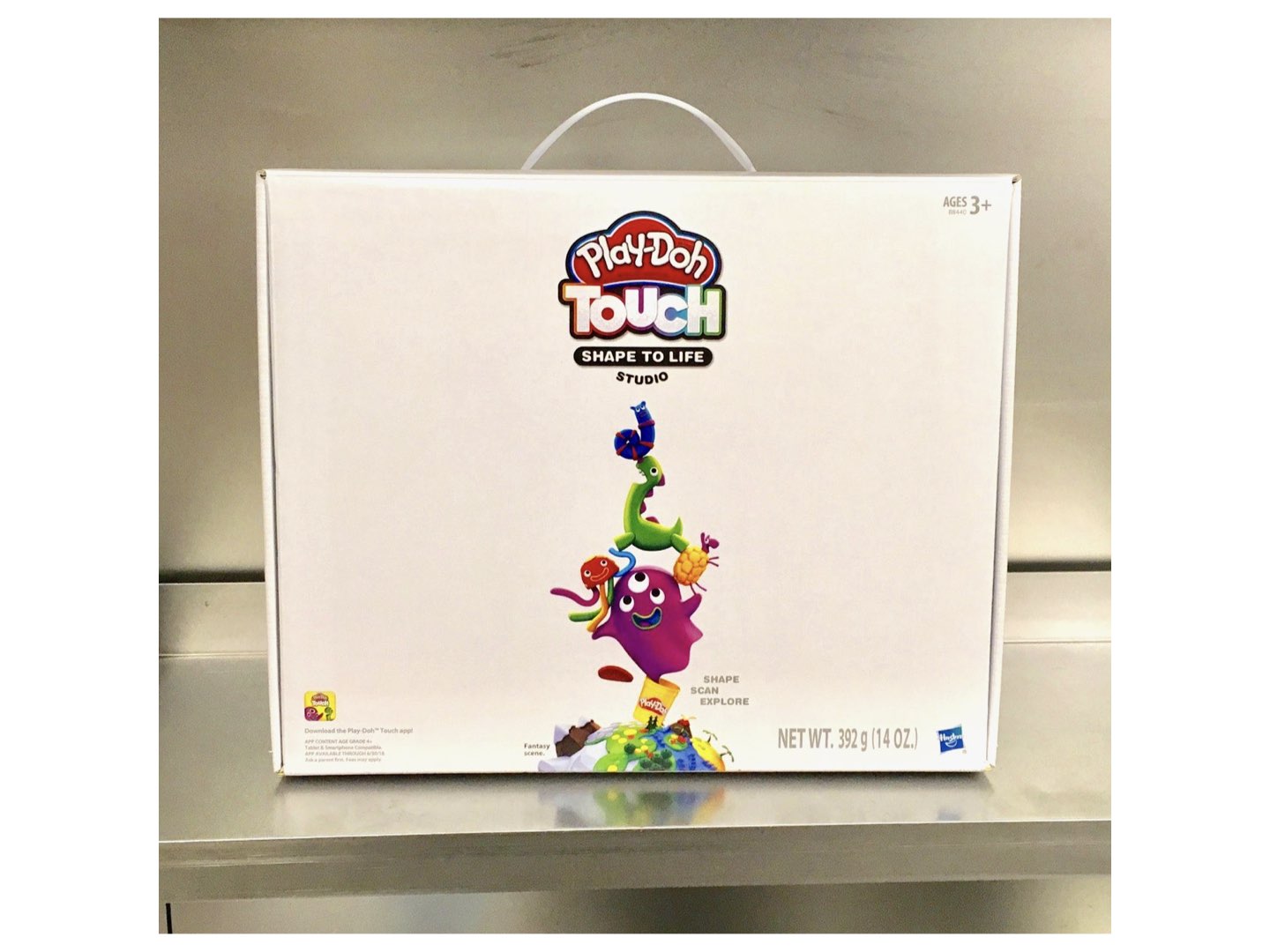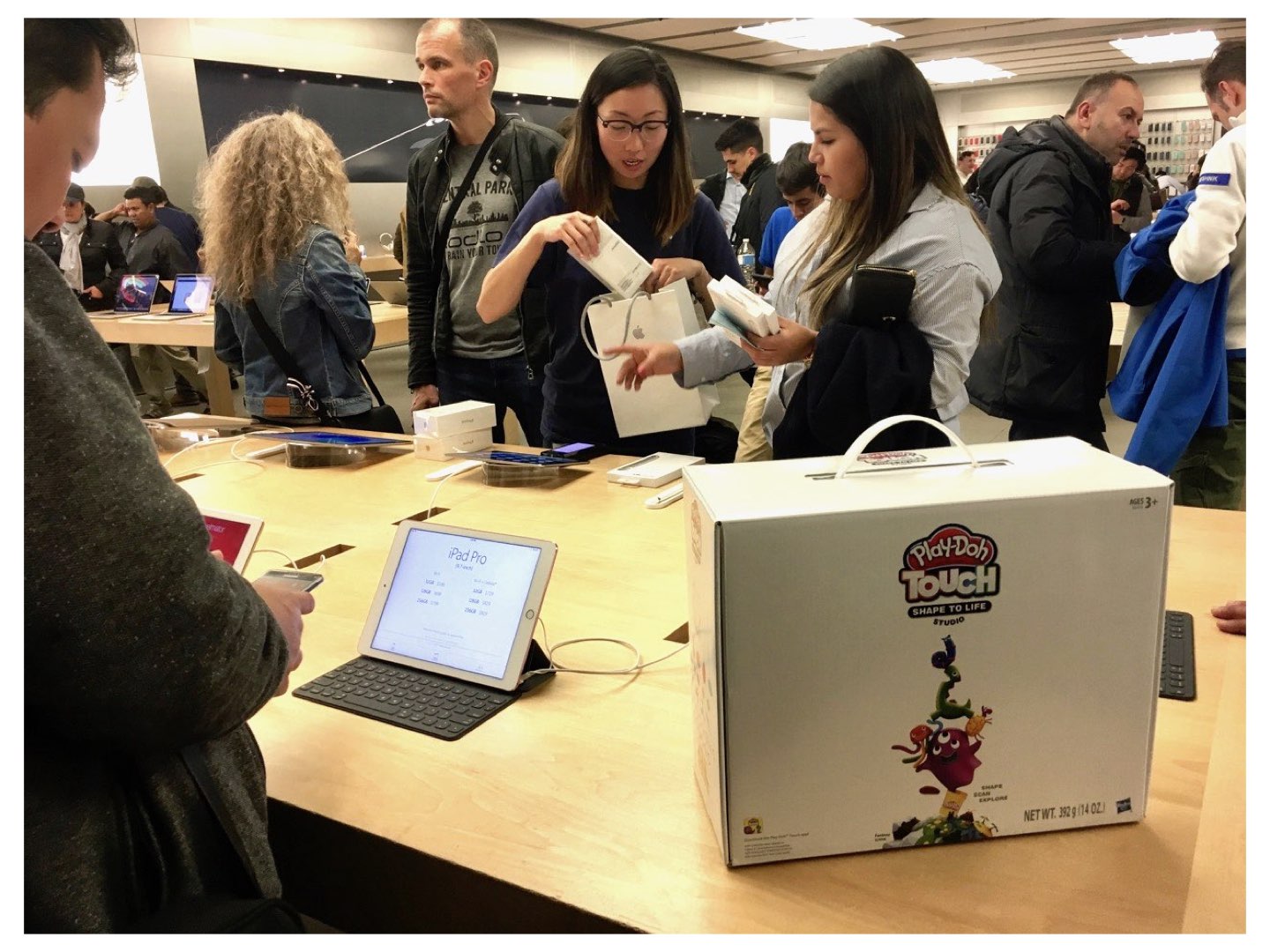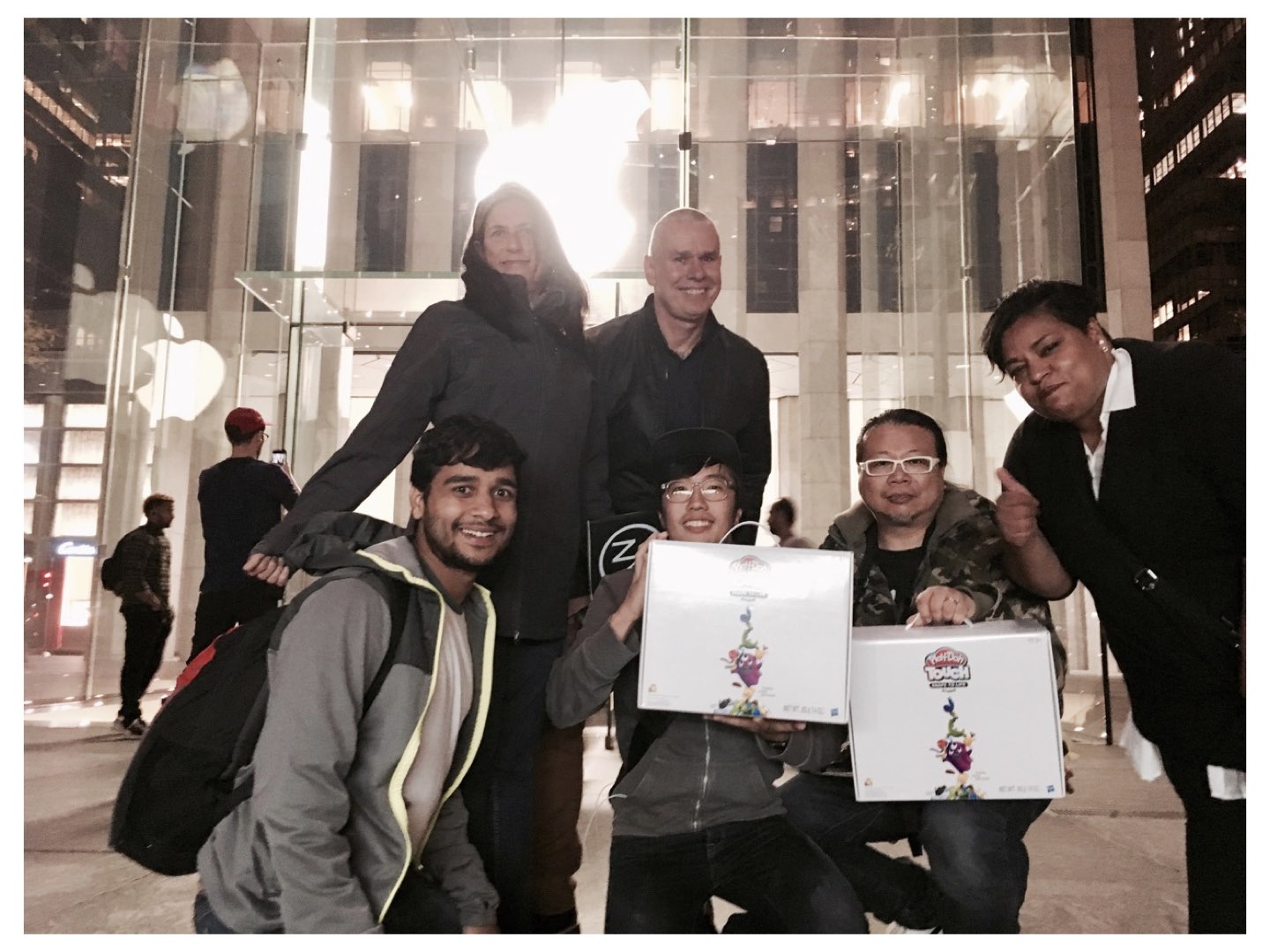 As we were standing outside the hotel about to leave for home, a mom and her kids saw it in passing and started asking questions. LOL.