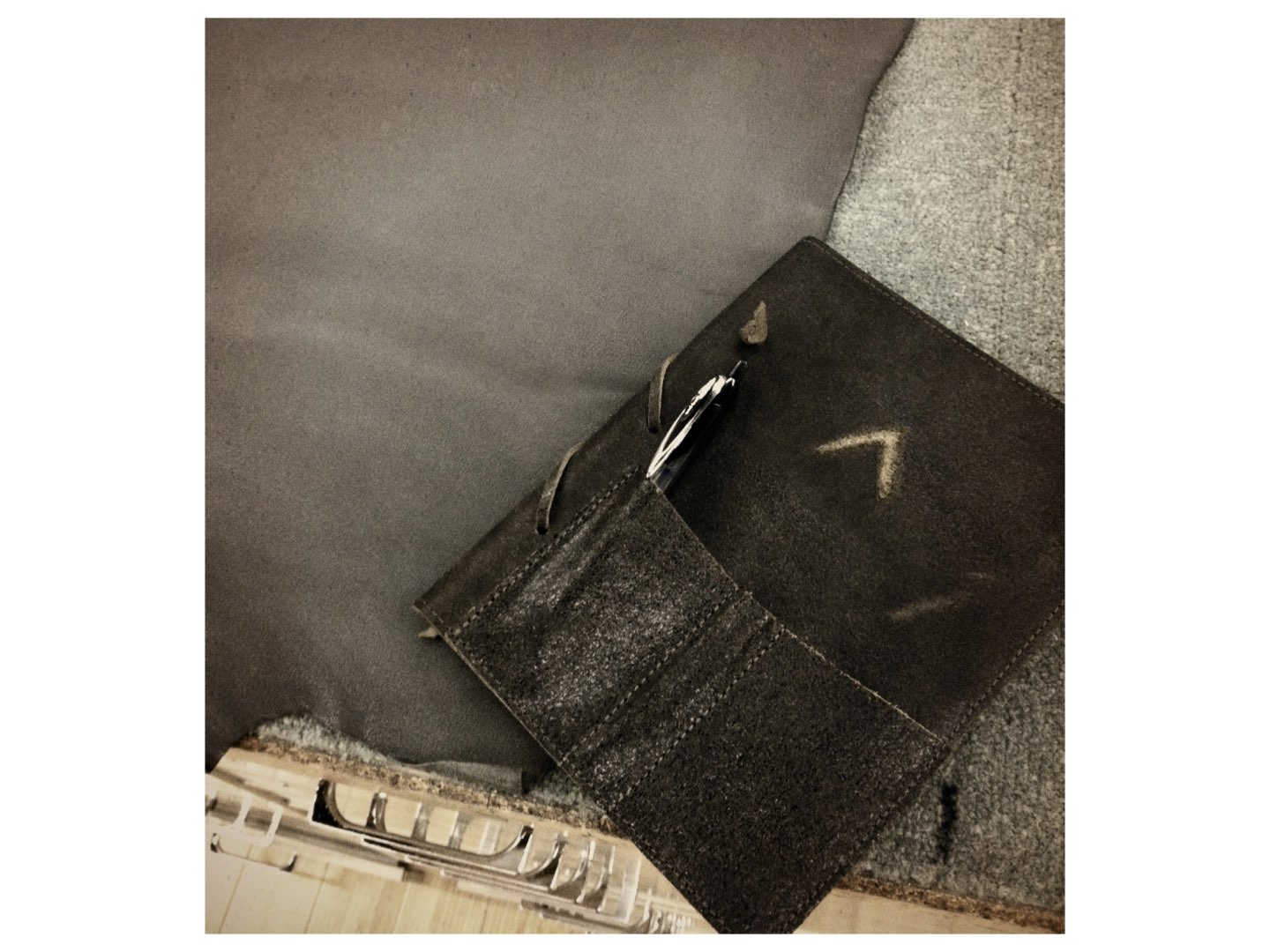 We wanted to take a different approach to the brand and company since it was Tabula Rasa. Starting with doors and tools being crafted by a character called The Maker, we extended the lore to all machinations in his world before discovering them in ours.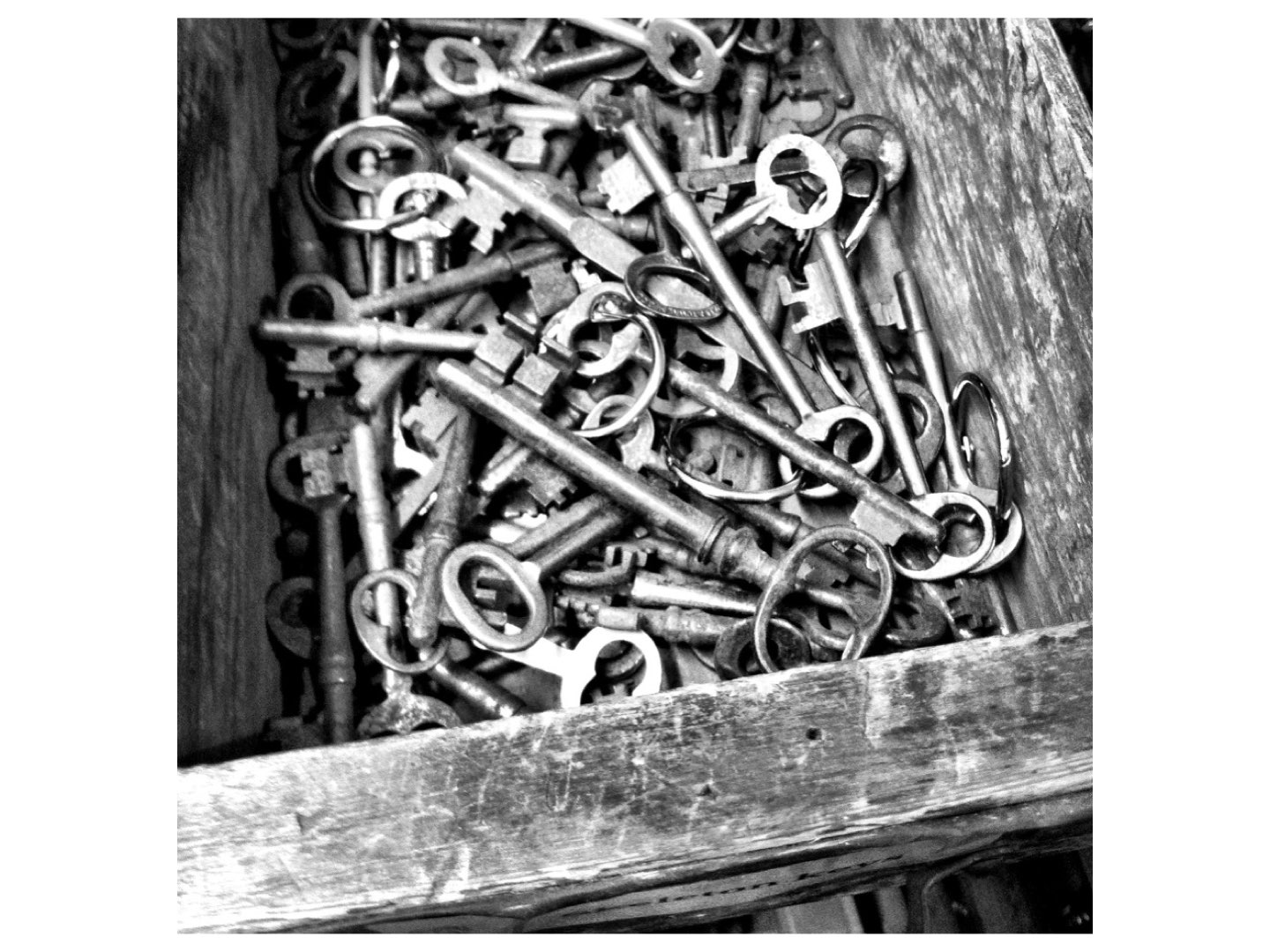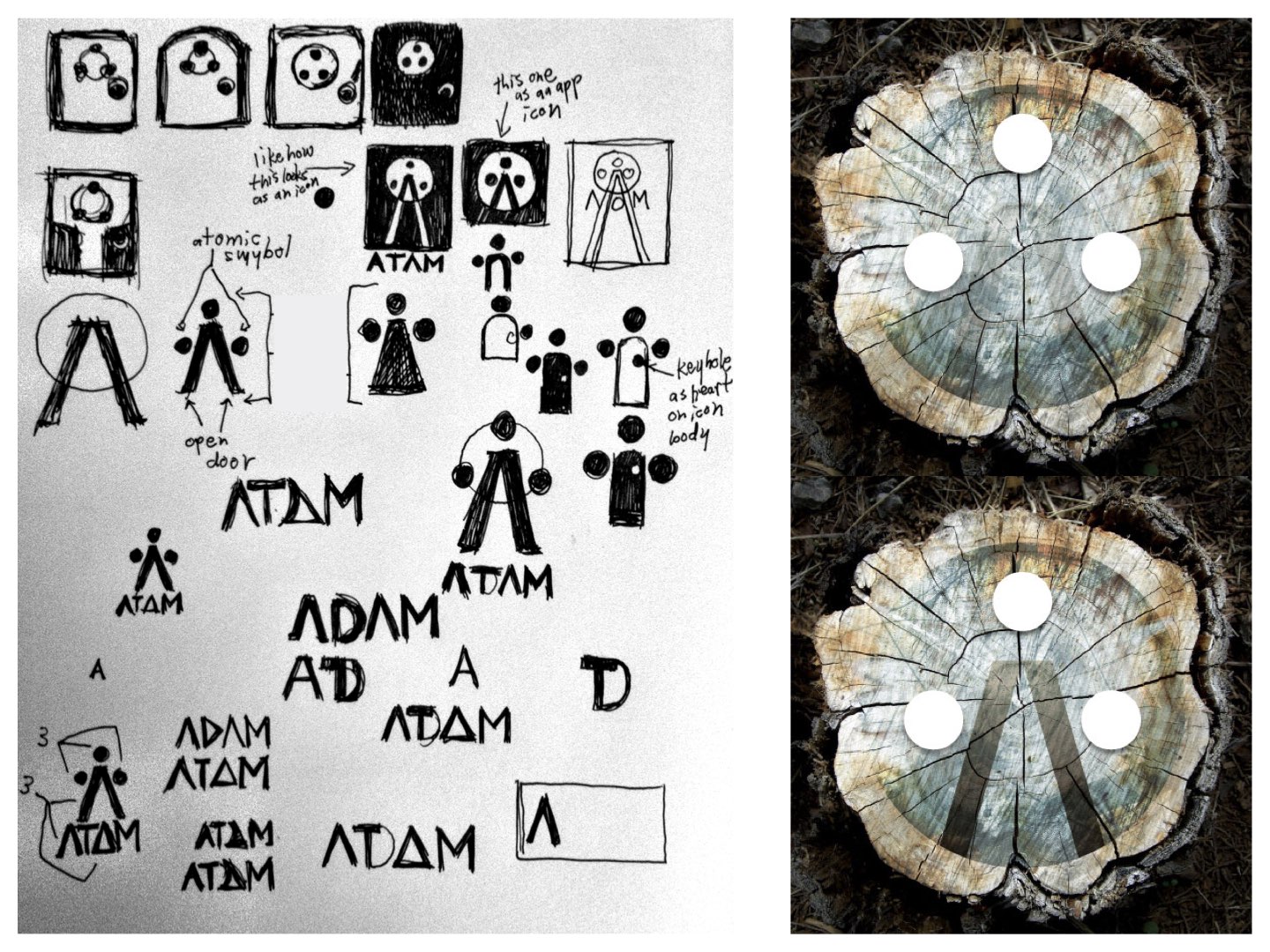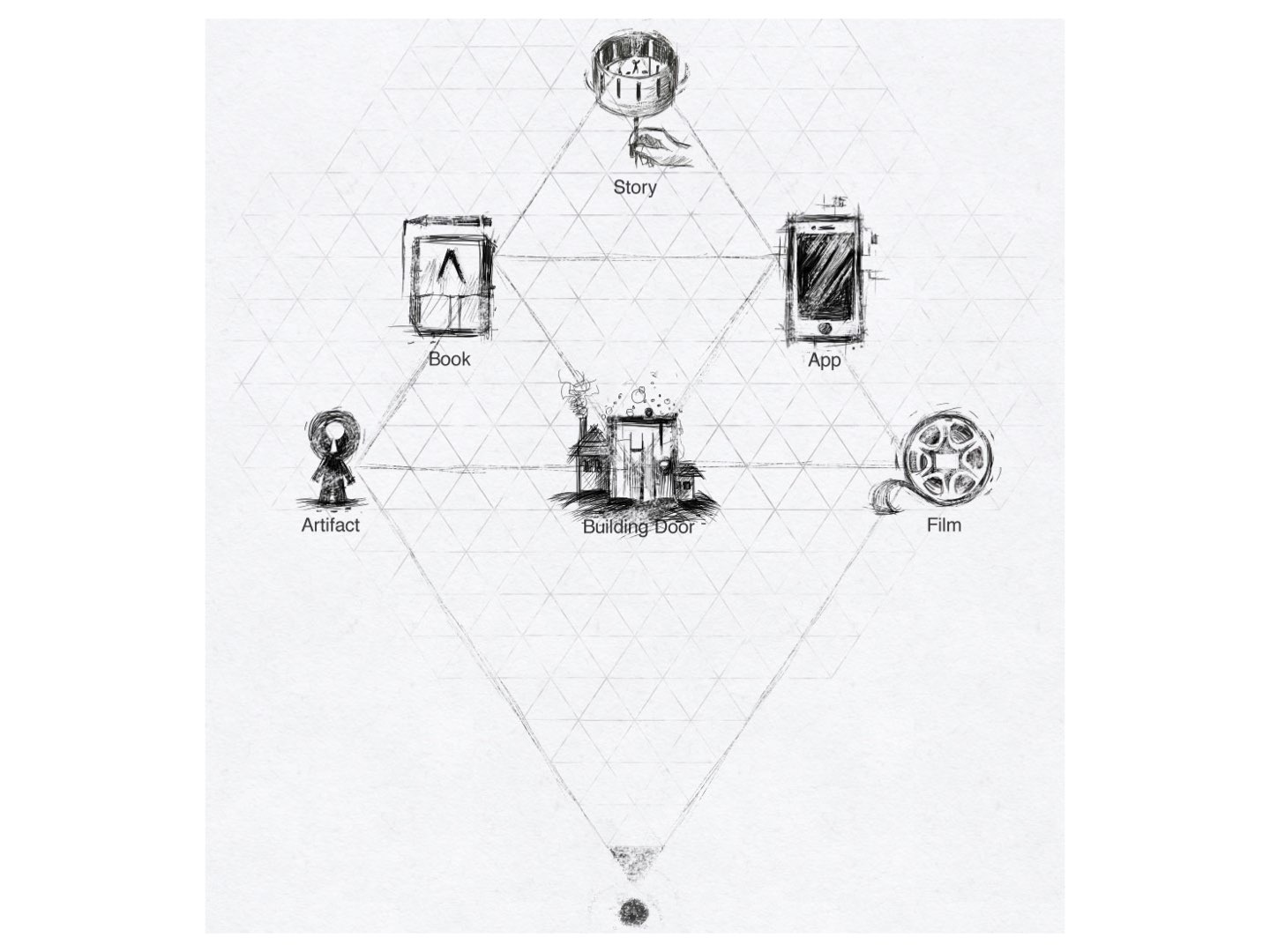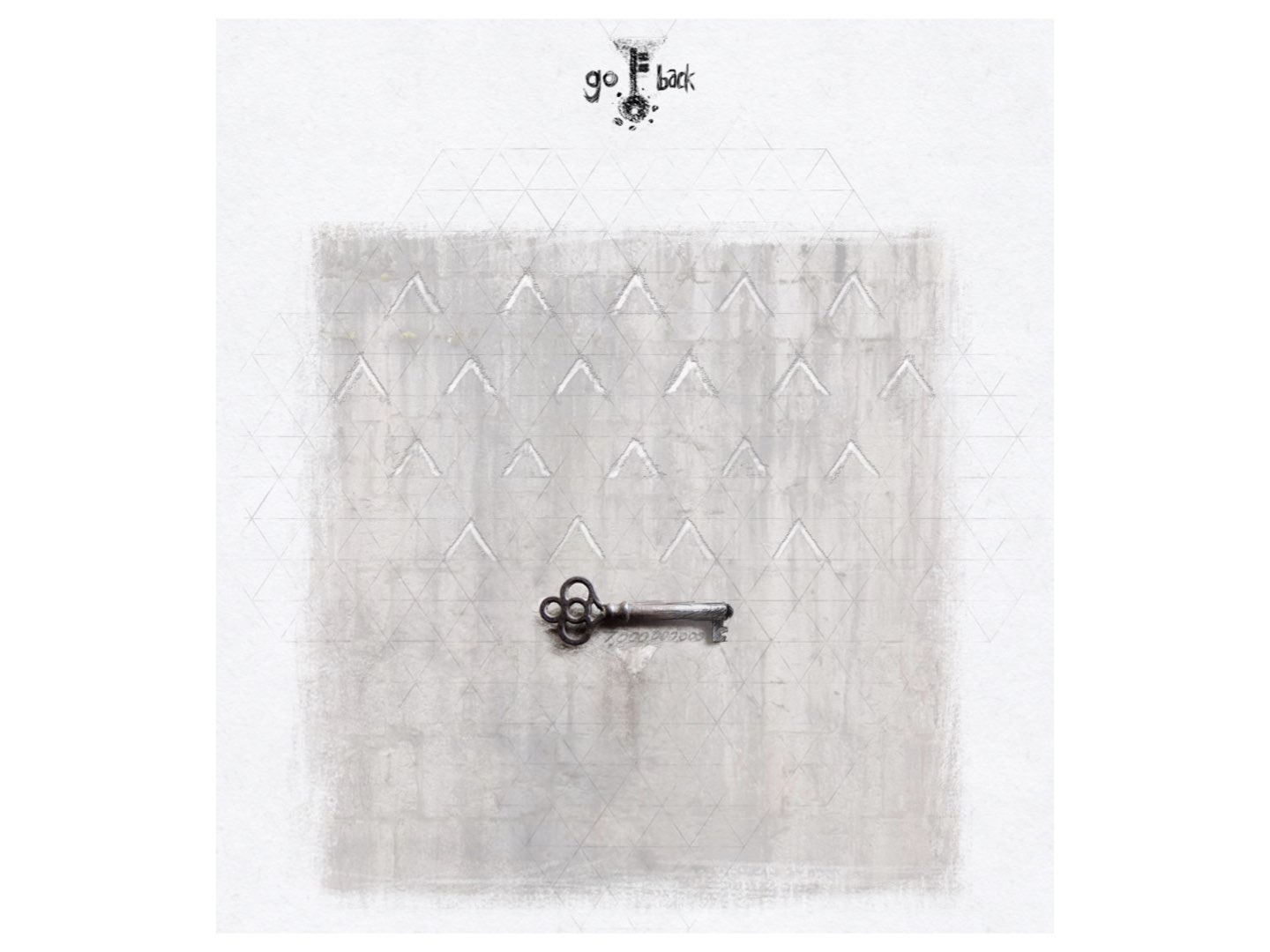 Some inventions from The Maker's workshop. The little person is an Automaton powered by a Positronic Brain with the complications of a Patek Philippe watch.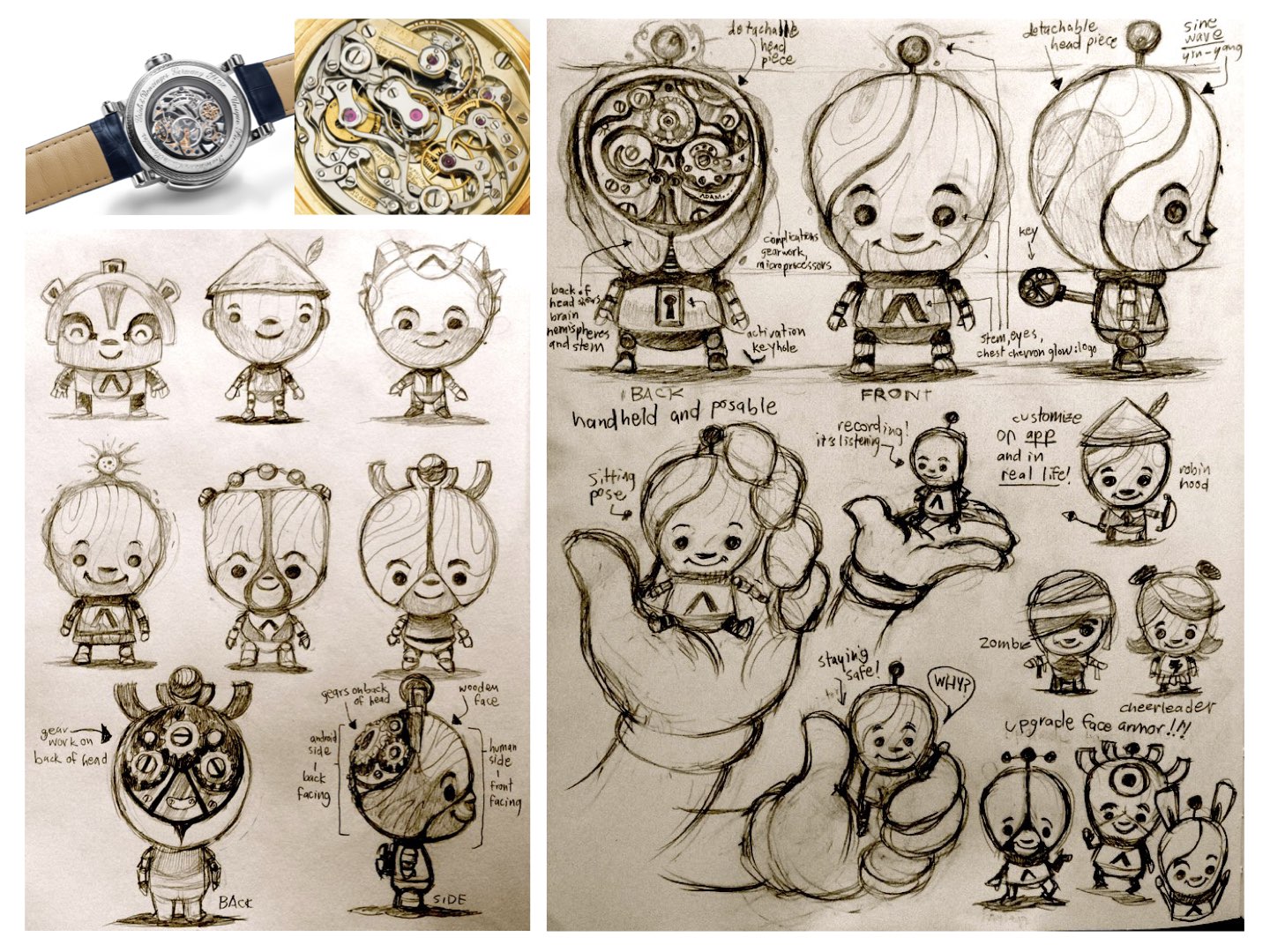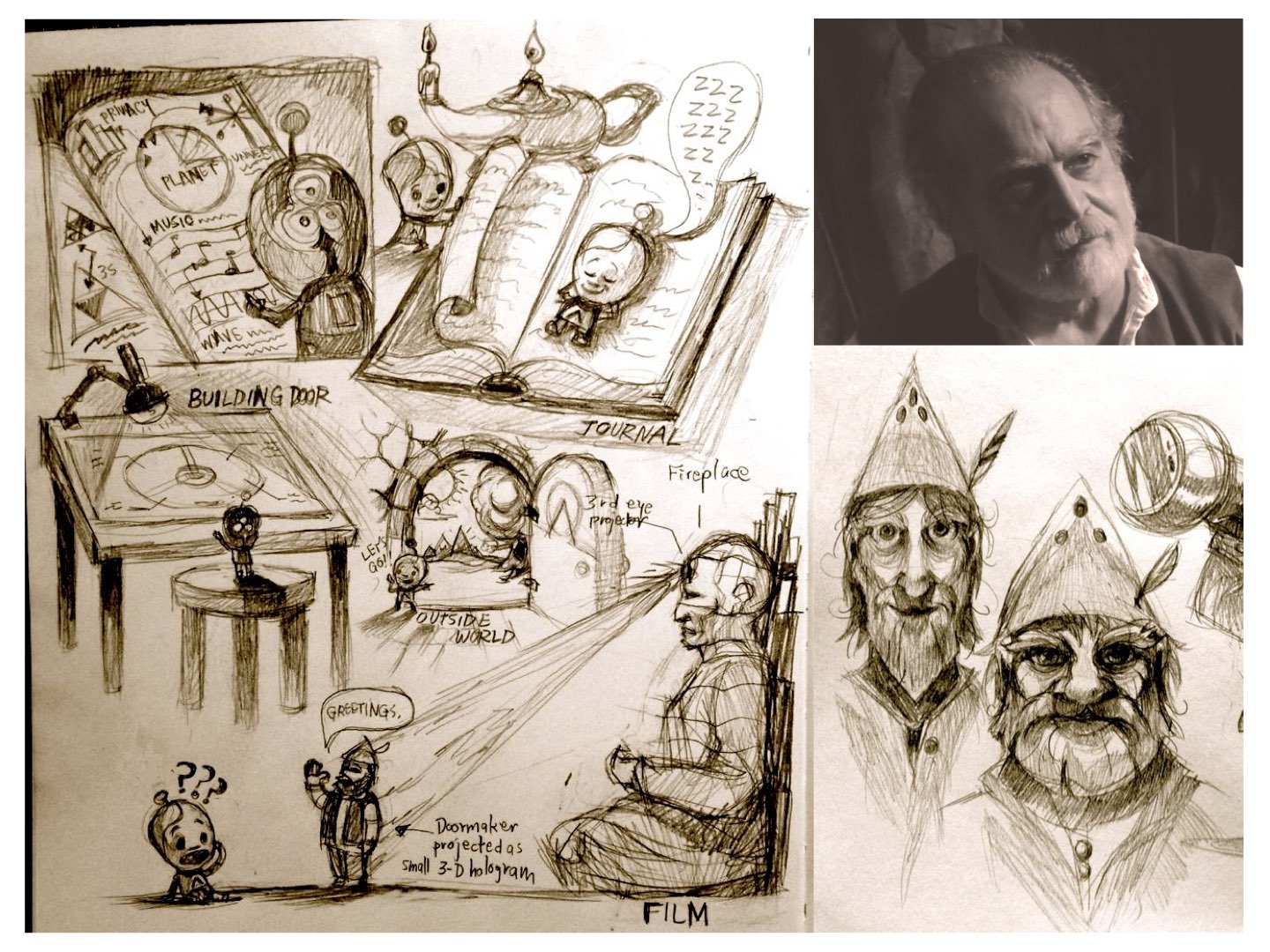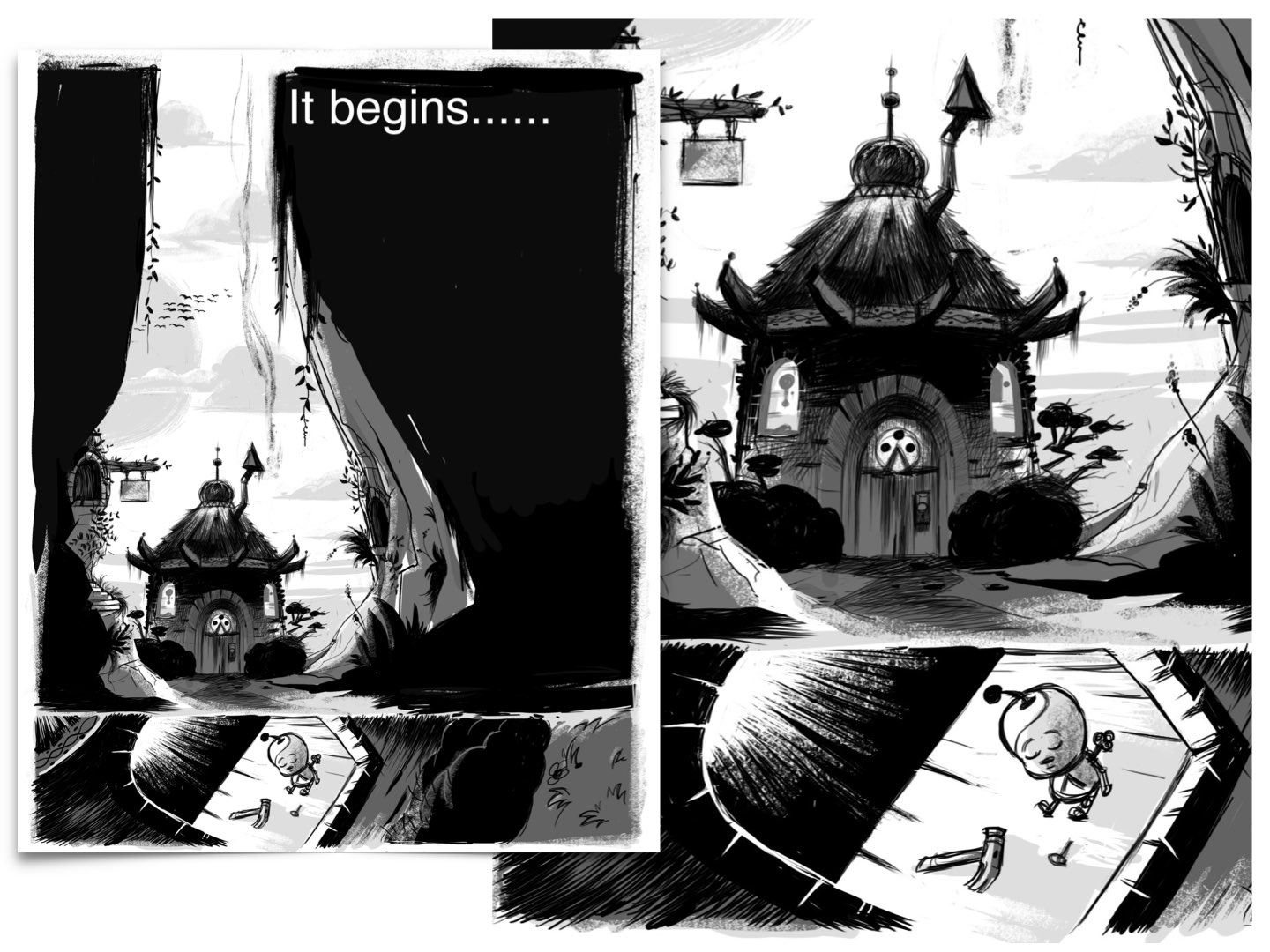 An early version of a website, introducing some of The Maker's inventions as engineered products growing out of a technology tree.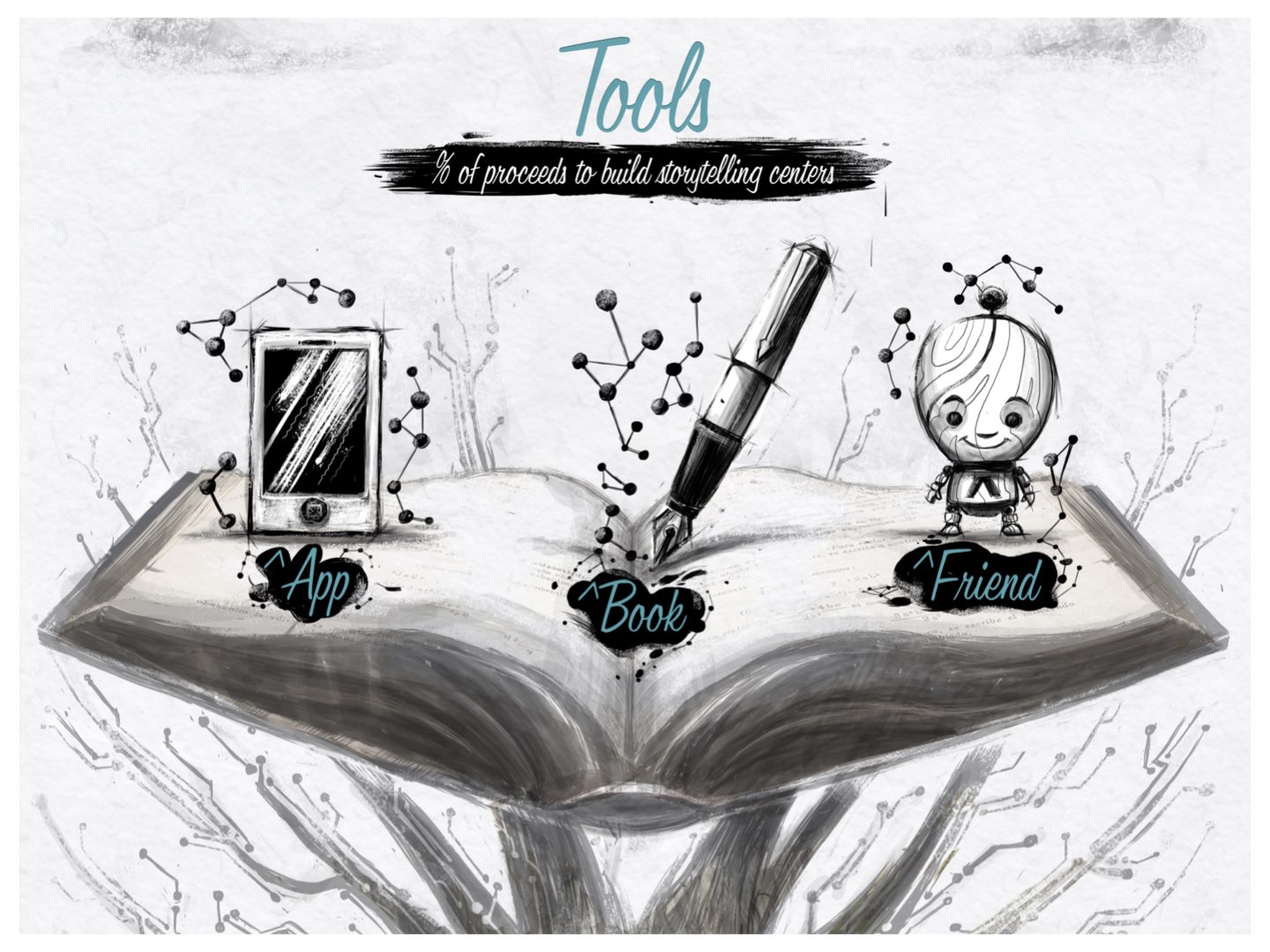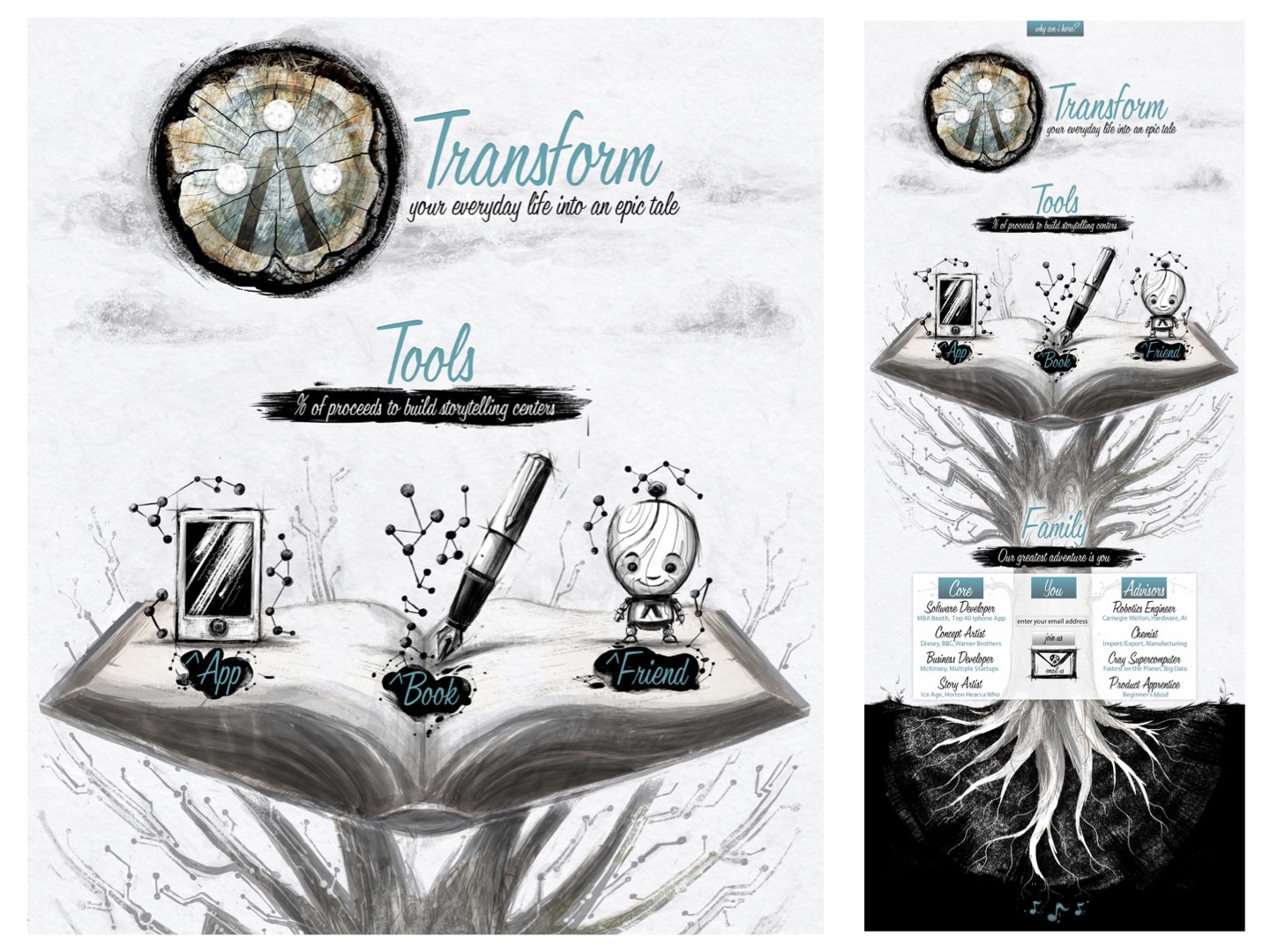 Once a direction of the world started to take shape, we carried the hand-made product approach of The Maker into software being developed called Story Chat. It would eventually become Story App.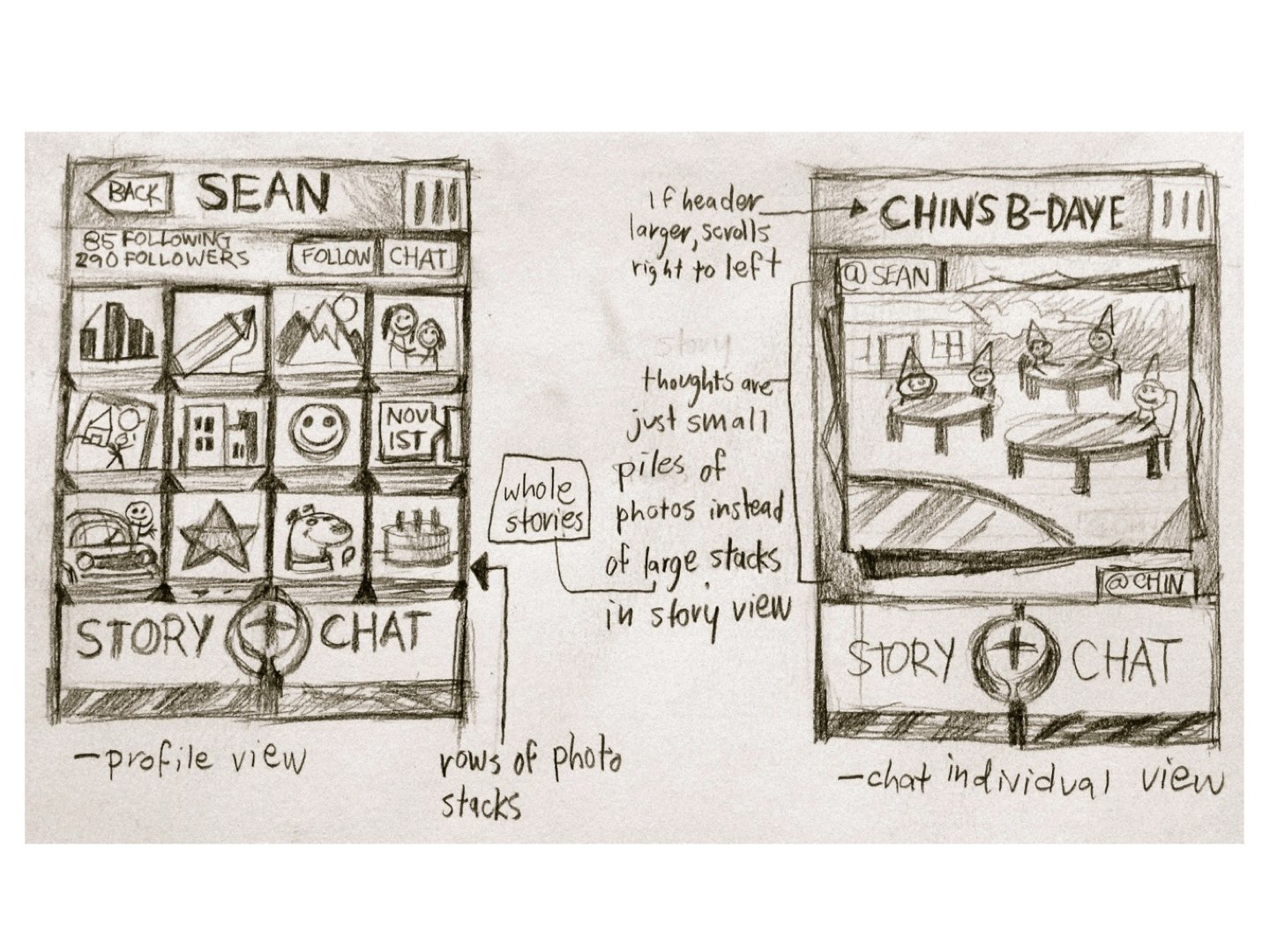 Amazingly this was years before Instagram or Facebook had the ability to publish stories through a series of still images.
This was a thought experiment I tried while developing some of the mechanics of the app. I imagined the data as a landscape, like the GRID in TRON except as a CUBE. Then I put myself on a pathway within the cube, traveling through informational space, pinging from one relay point to the next in sequence. The physicality of the data and how it was arranged would be a mirrored version of the journey the user is traveling in their own mind and connectome. One type of data is binary and the other is biological. The center point is human machine interface. Narrative pathways was the ultimate insight applied from the thinking. Maybe one day the team will re-visit some of the other ideas.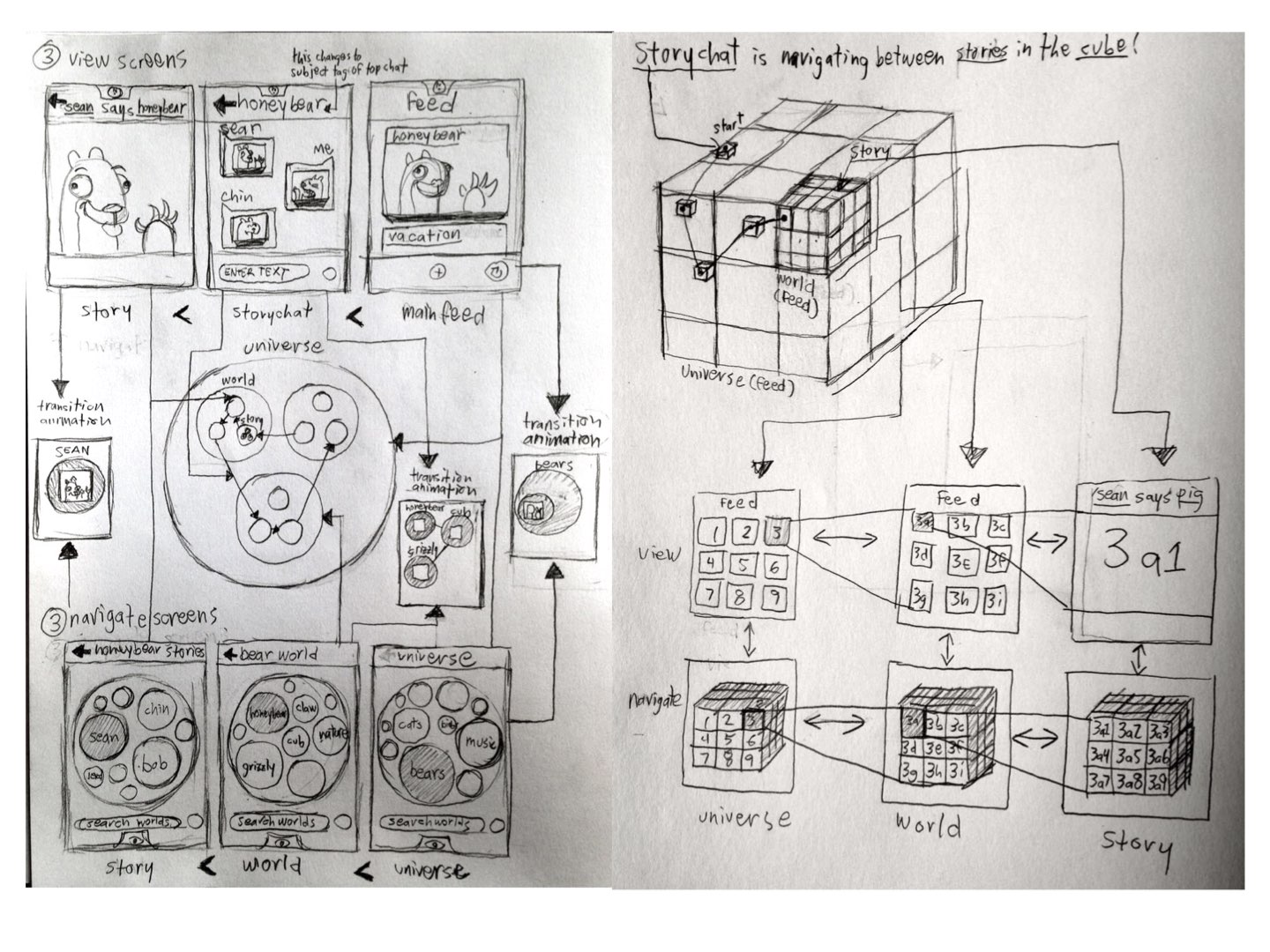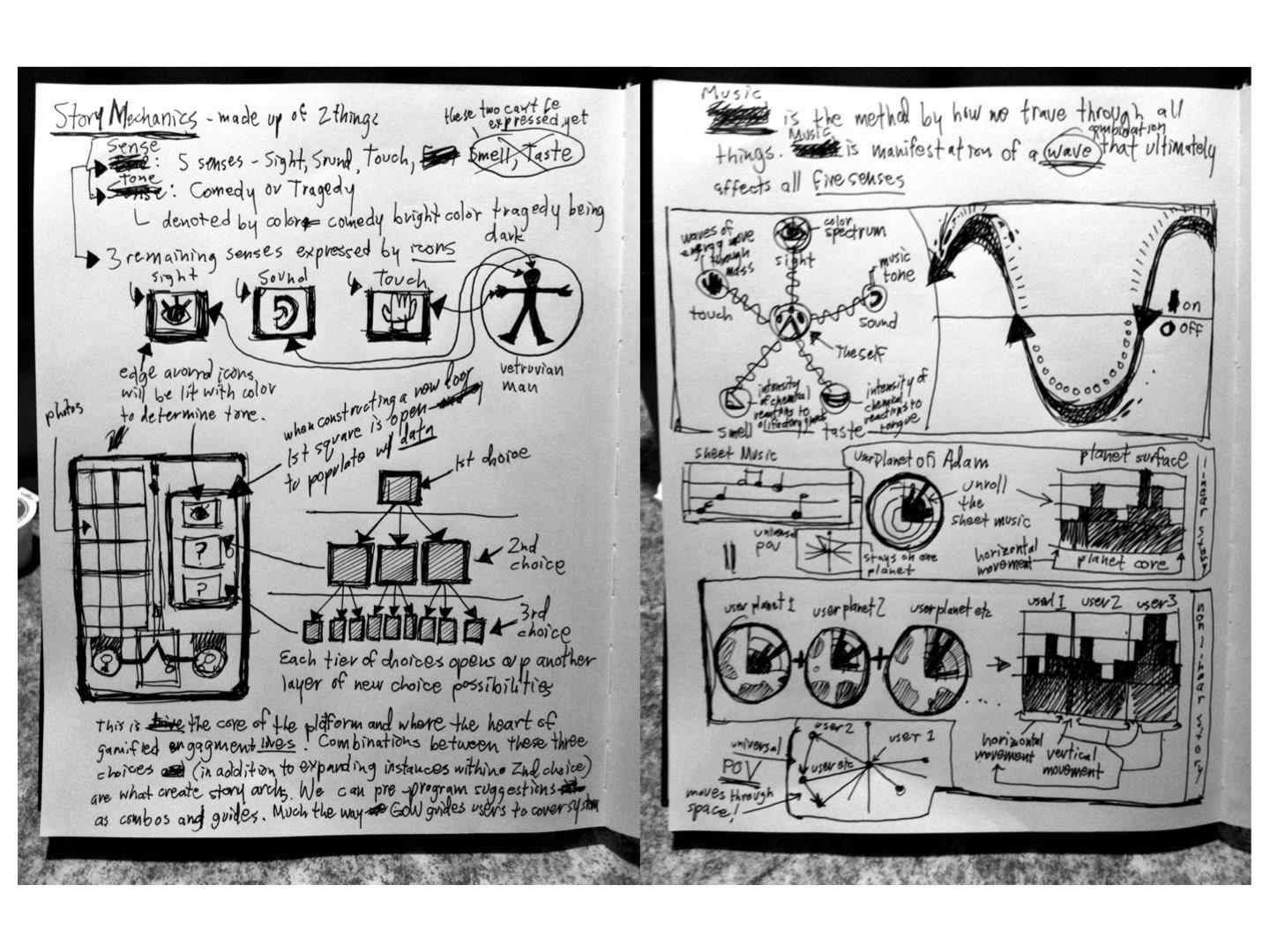 Further studies on how story data could be landscaped, paralleling narrative structure with planet formation and musical compositions.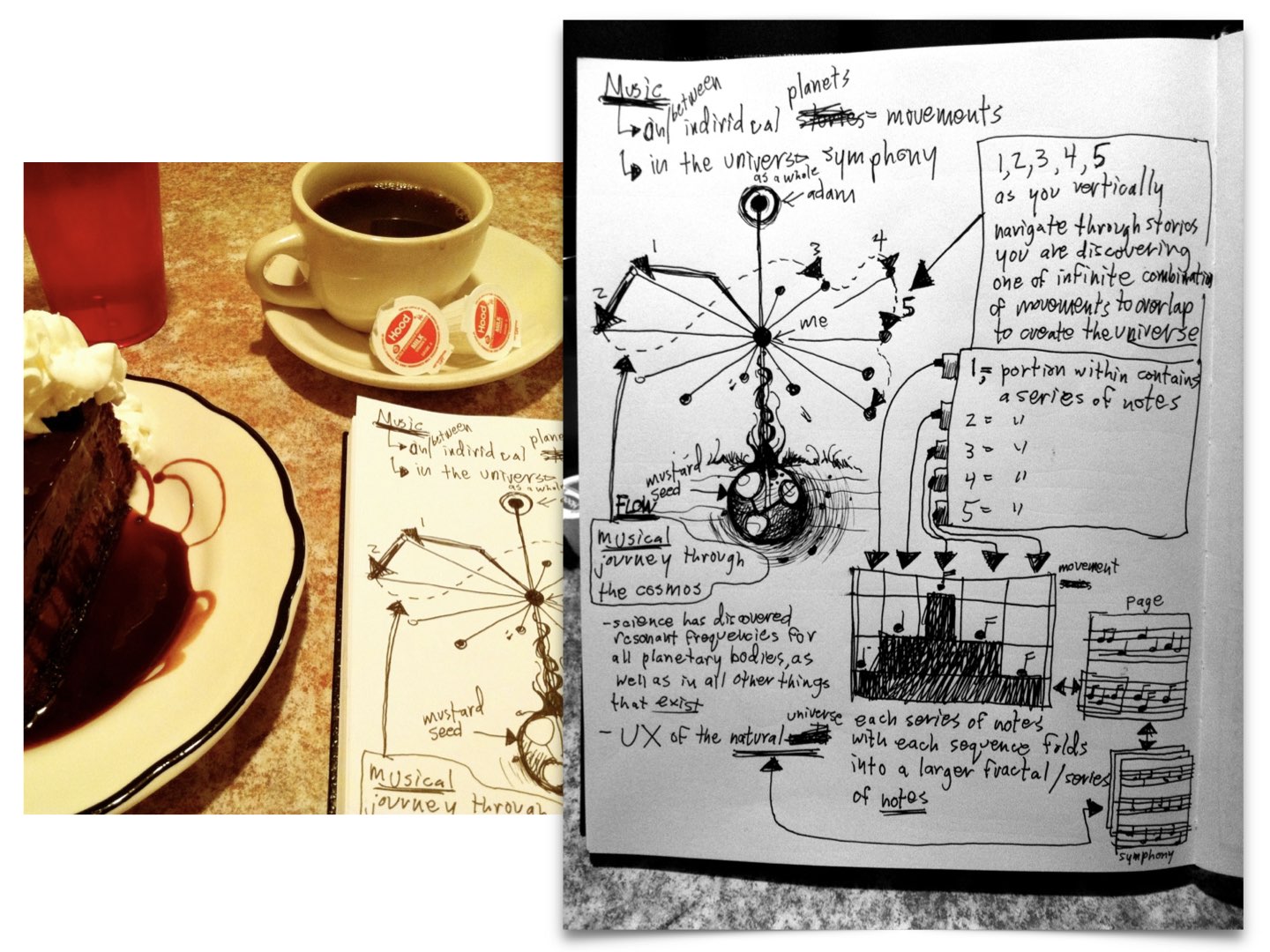 And here's the door in a first version of the UI as a primary interactive element, allowing the user to fetch stories from the past, create new ones in the present, and plot towards unknowns in the future. A time machine of sorts.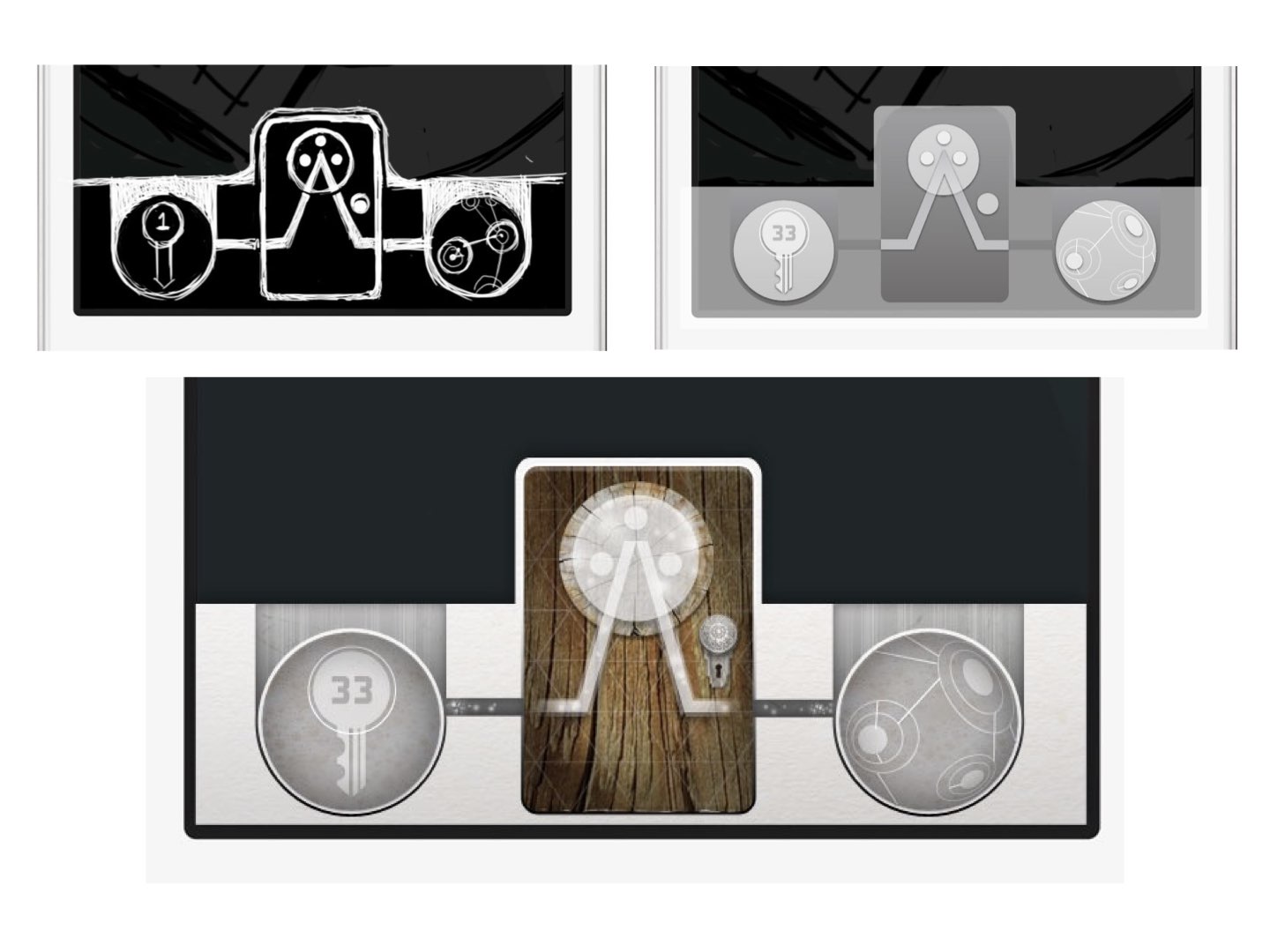 Once again in a more streamlined format, with the door replaced by the Automaton made by The Maker.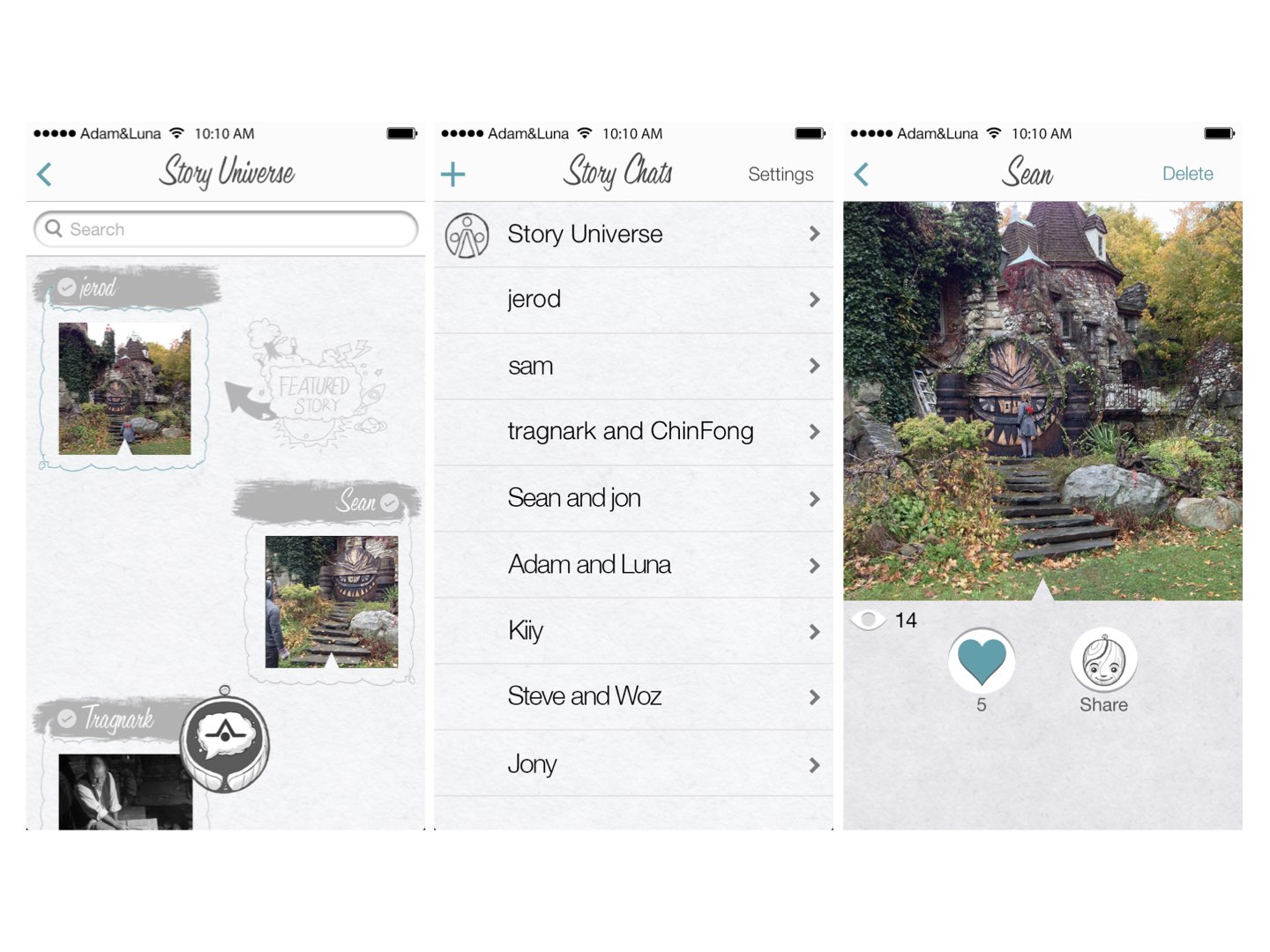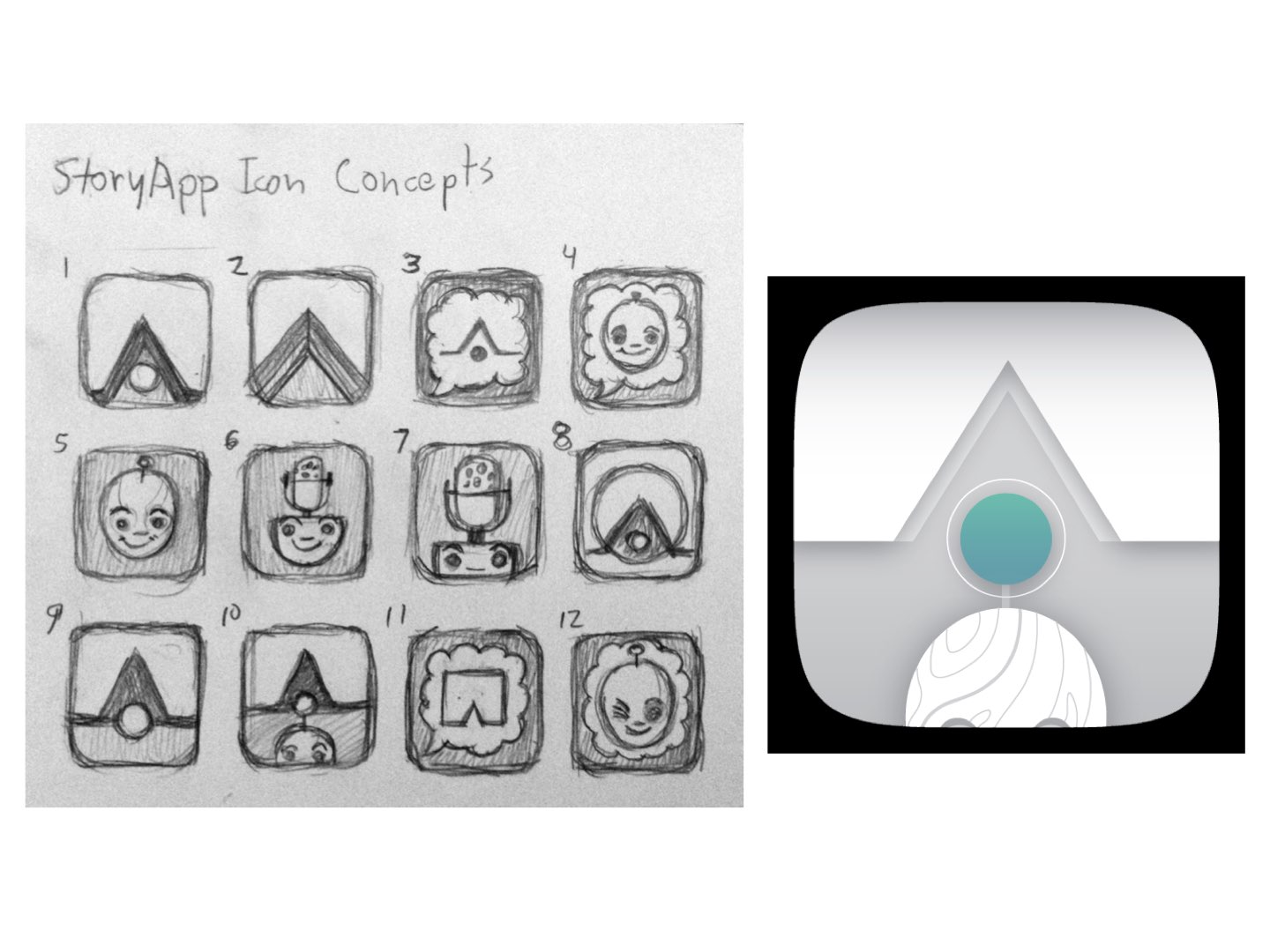 Still interested in The Maker's inventions? We shot a live-action short film at Wings Castle delving further into the world.